This salad was quick and easy to make. It comes together in just a few minutes and is the perfect amount of sweetness.
2 lbs  Expo Fresh seedless crimson grapes
1 package cream cheese softened
1 cup sour cream
3 tablespoons sugar
2 teaspoons vanilla extract
Topping:
Chopped Pecans
Brown Sugar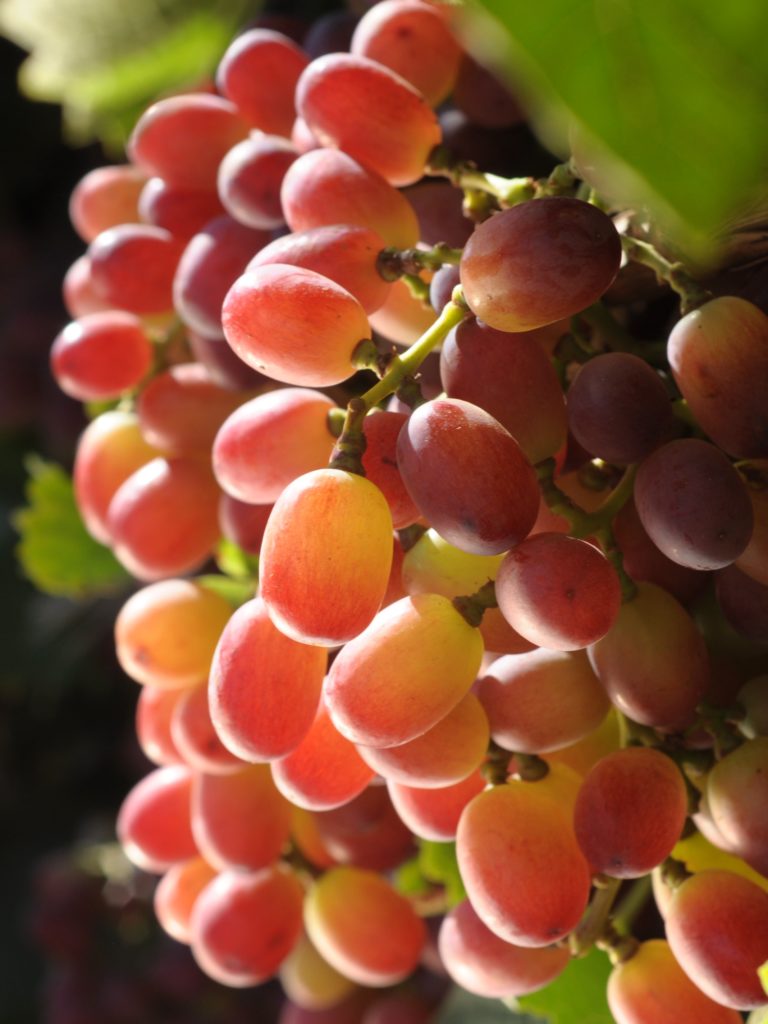 In a large mixing bowl, beat together the cream cheese and sour cream until smooth.
Add sugar and vanilla until blended.
Add EXPO FRESH grapes and toss to coat.
 Refrigerate until serving.
Top with brown sugar and pecans before serving.
You can lighten the recipe by using Greek yogurt in place of the sour cream and whole fat cream cheese. Enjoy!