This spinach and strawberry salad is a fresh and delicious It is a great dish with many options for mixing and matching. Expo Fresh Blueberries are a good choice in the season!
1 cup  fresh Expo Fresh Strawberries
1 bunch fresh spinach
½ cup crumbled Gorgonzola cheese
½ cup raw pecans
¼ cup balsamic vinegar
2 tablespoons honey
½ cup olive oil
Salt and ground black pepper to taste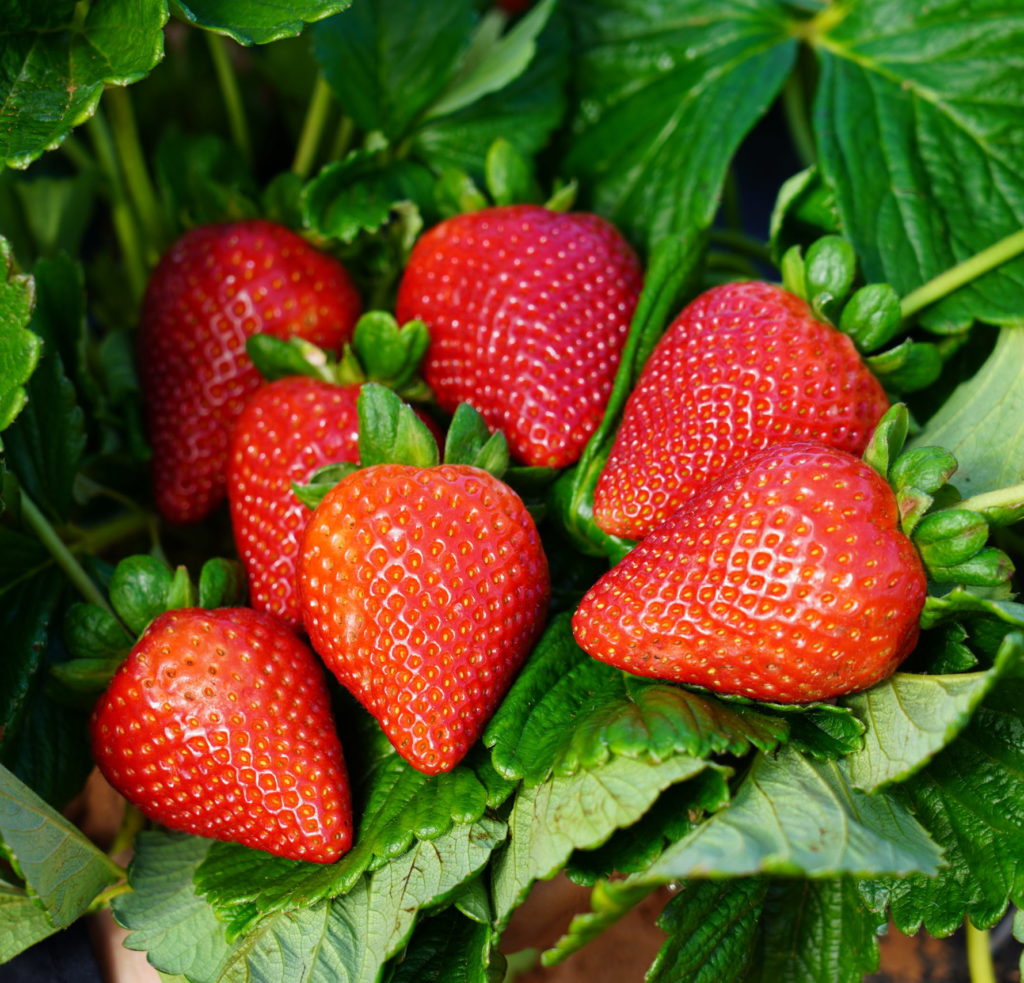 Combine EXPO FRESH strawberries, spinach, Gorgonzola cheese, and pecans in a large bowl.
Stir together balsamic vinegar and honey in a medium bowl; slowly stream in olive oil while whisking continuously. Season with salt and pepper.
Drizzle dressing over spinach mixture just before serving.