Welcome to Expo Fresh
Agriculture
&


Farming

Our growers are committed to grow the best products protecting our family heritage, land for future generations.
Our
Story
Expo Fresh is a third-generation family owned and operated business that began farming in Baja Mexico over sixty years ago.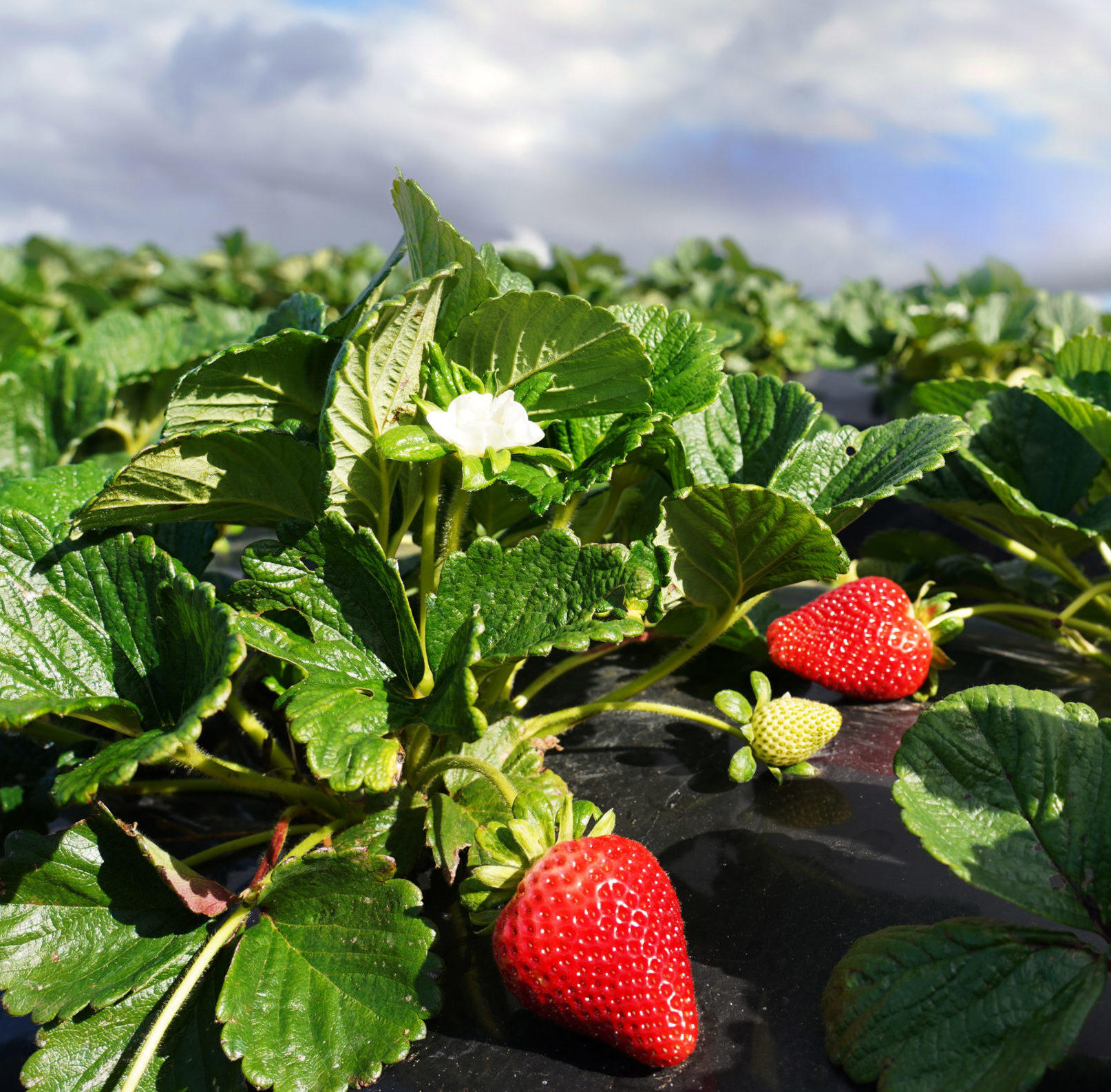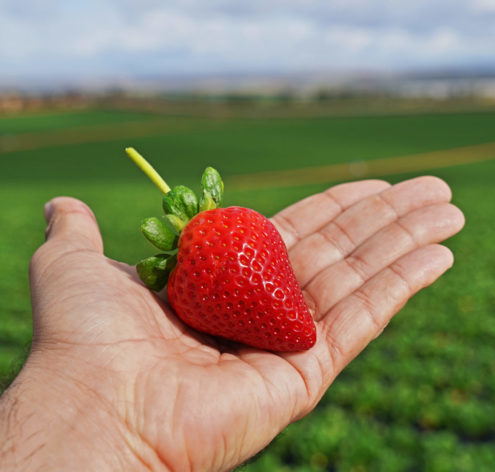 Agriculture &
Product Farm
Expo Fresh has always been deeply involved in the growing and packing of their products and has constantly strived to improve quality.

Growing begins with selection of the best varieties and the incorporation of the latest technological practices to produce outstanding products.

This would not be possible without the commitment and dedication of our loyal growers.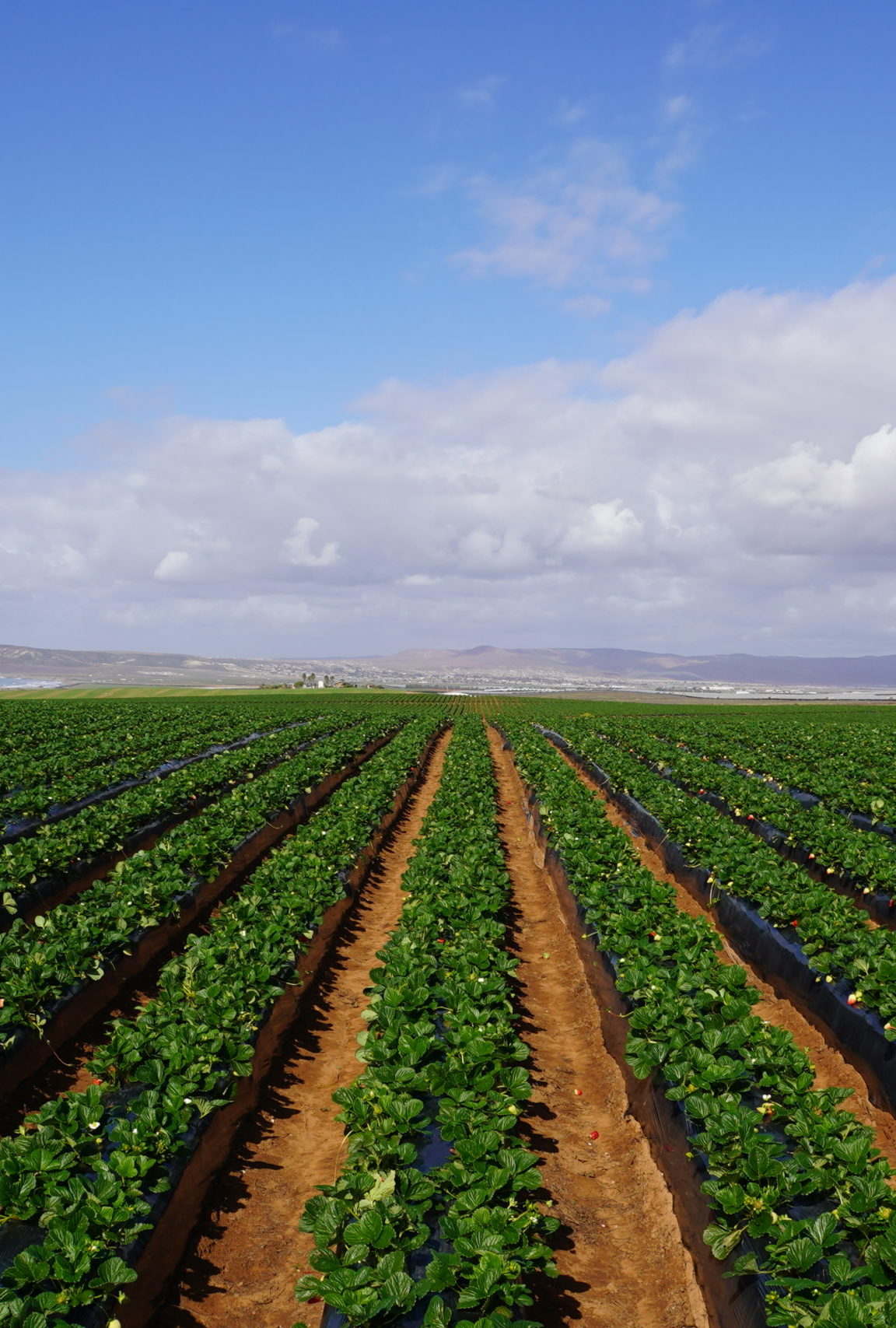 Why Choose
Expo Fresh
There are many variations of passages of available but the majortity have sufferred alteration in some form by injected humor or random word which don't look even.

BAJA MED-STYLE CUISINE
In recent years, a group of chefs in Baja have created the concept of the BAJA MED cuisine: a blend of Mexican, Mediterranean and Oriental influences. Their cuisine is based on fresh local produce from the region. This concept has been driven by local chefs who are now being recognized all over the world.