In recent years, a group of chefs in Baja have created the concept of the BAJA MED cuisine: a blend of Mexican, Mediterranean and Oriental influences.  Their cuisine is based on fresh local produce from the region.  This concept has been driven by local chefs who are now being recognized all over the world.
International chefs such as Anthony Bourdain from the TV Show "No Reservations," have started to visit Baja restaurants. He recently named Baja Cuisine as the "New Tuscany":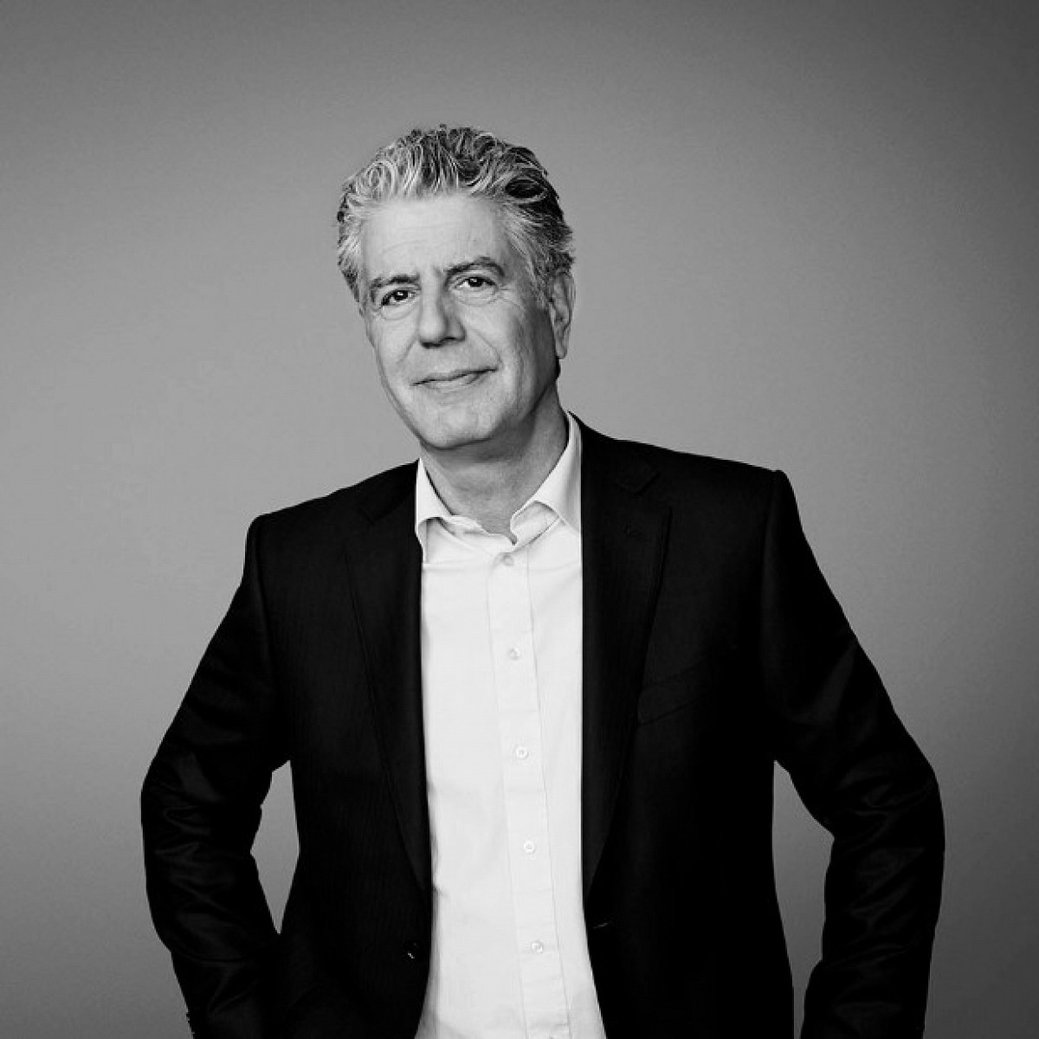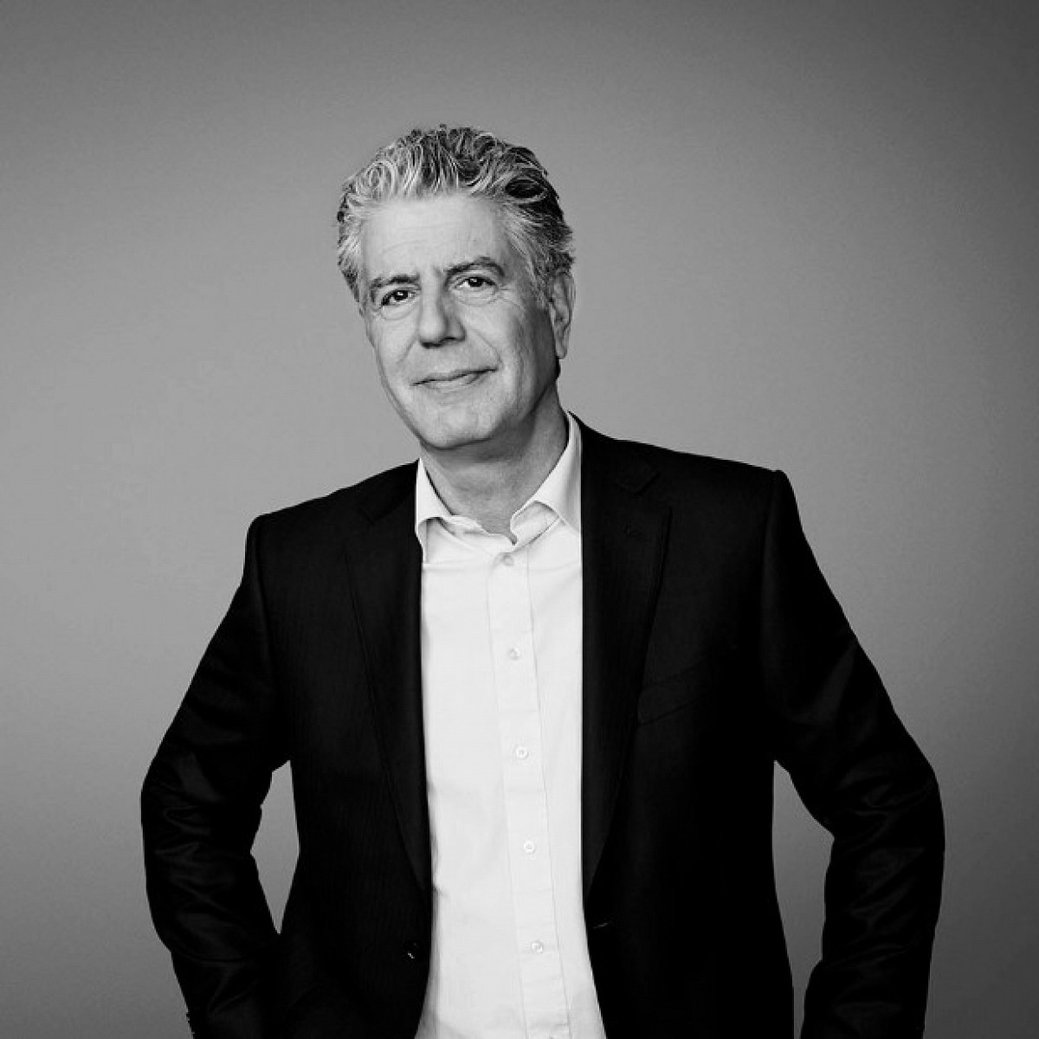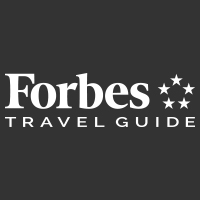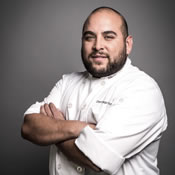 Expo Fresh wants to share with their customers delicious creations prepared by some of Mexico's most important chefs that started the Baja Med movement eight years ago when they formed the Baja California Chef's association using EXPO FRESH produce.