Our Project:
Fair Trade Health Clinic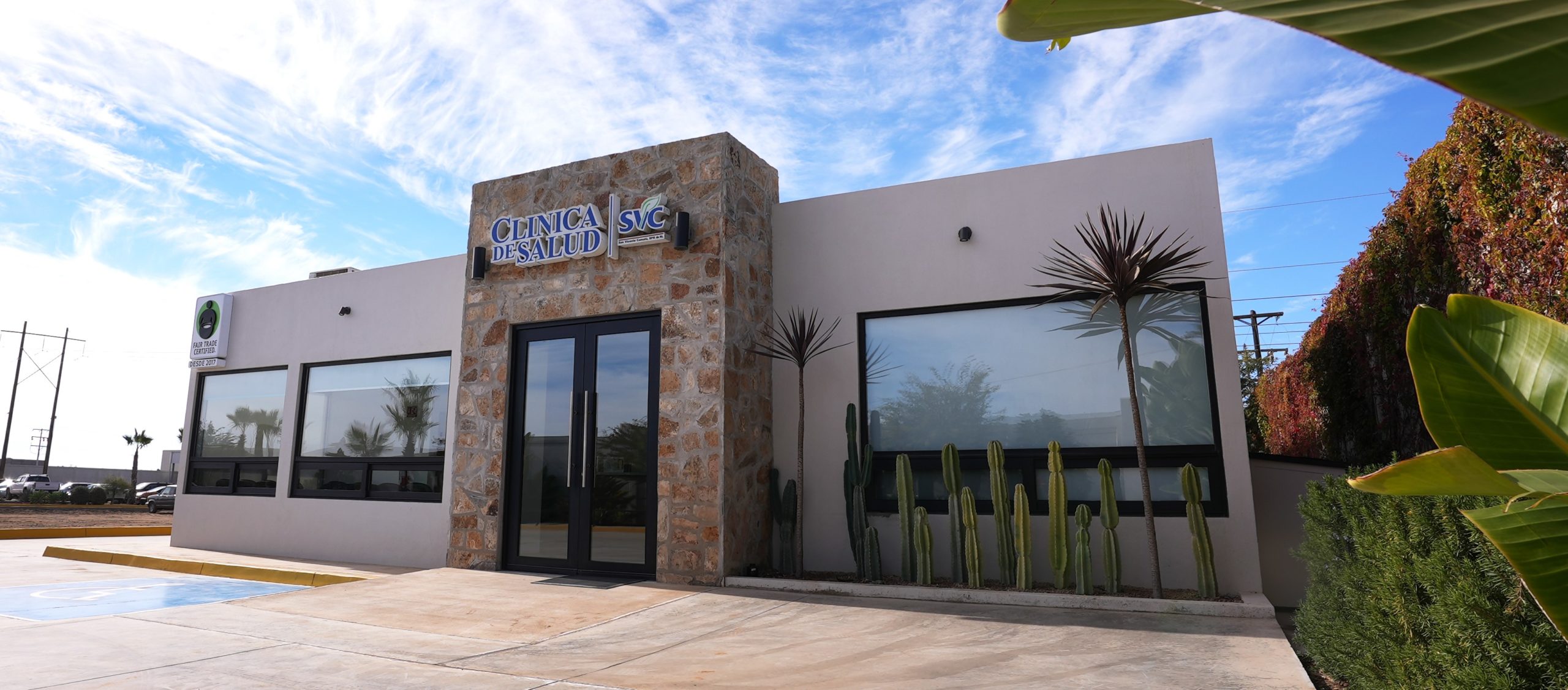 Expo Fresh growers are committed to the well-being of their workers and their community. Improving working conditions is a priority for our Companies. In 2017, we joined efforts to become Fair Trade certified.
Fair Trade connects farmers and workers with the people who buy their products. A product with the Fair Trade logo means growers have met internationally agreed upon standards which have been independently certified. Workers decide on how they invest in and run their local organizations to having an equal say in Fairtrade's decision-making.
From certification to consumer purchase and investment, the Fair Trade model is a cycle that ultimately improvs the lives of workers, farmers and their communities.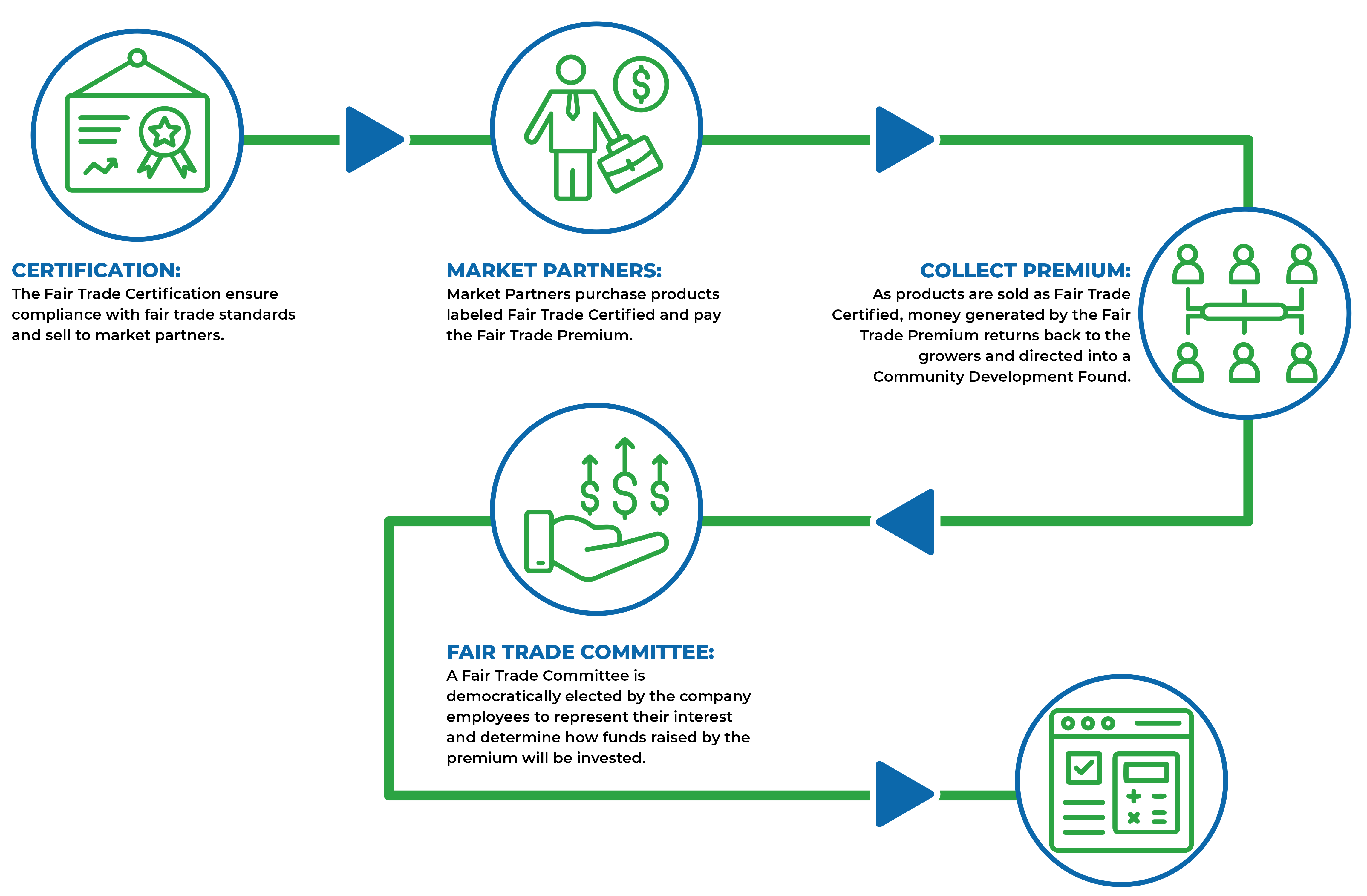 In 2017, we started selling Fair Trade Certified Organic Strawberries.
Building our Fair Trade Health Clinic
The Mexican Social Security program, known as IMSS, covers employees in the private and public sectors. All of our growers employees are covered by IMSS. However, there is limited availability of hospitals in the community, making it difficult for our workers to find a quick solution to receive health care. This led to the committee to invest their PREMIUM into a CLINIC that will help to solve their needs.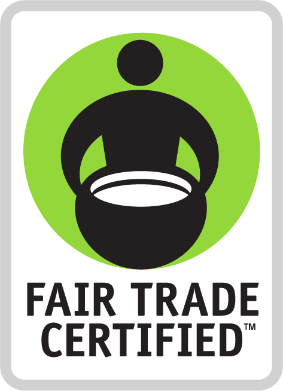 Create and execute projects that benefit the company's workers, their families and their community.
Our team is committed to continuous growth. Our goal is to collaborate more effectively in the execution of or projects.
Honesty, Transparency, Respect, Empathy, Gratitude
Fair Trade Committee Election Process
Vote of the employees of the company to elect the integration of the Fair Trade Committee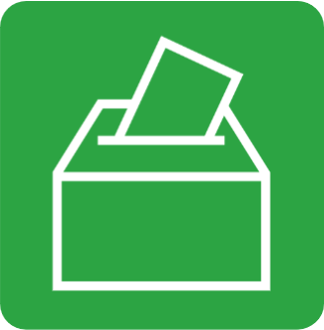 Surveys for the first Fair Trade Project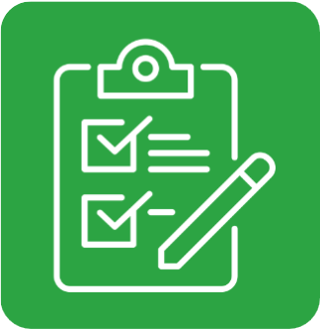 SVC Health Clinic Project
Started construction in 2019.
Progress as of February 2020
Walls, floors, windows, Clinic painting and 2 bedrooms for medical staff.
Progress as of January 2021
Walls, floors, windows, painting, sidewalks, services and courtyard of Clinic and 2 apartments for doctors and medical staff.
Infrastructure, services, medical and dental equipment, monitoring of permits required for the start of operation of the Fair Trade Clinic supervised by the SVC Fair Trade Committee.
Fair Trade Committees of the Walmart Pilot
Guadajara, Jalisco Mexico 2022.
Our Fair Trade Committee presented our SVC Health Clinic project, to other committees of the states of Querétaro, Guanajuato and Jalisco, which are governed by the FAIR TRADE scheme in the Walmart Pilot.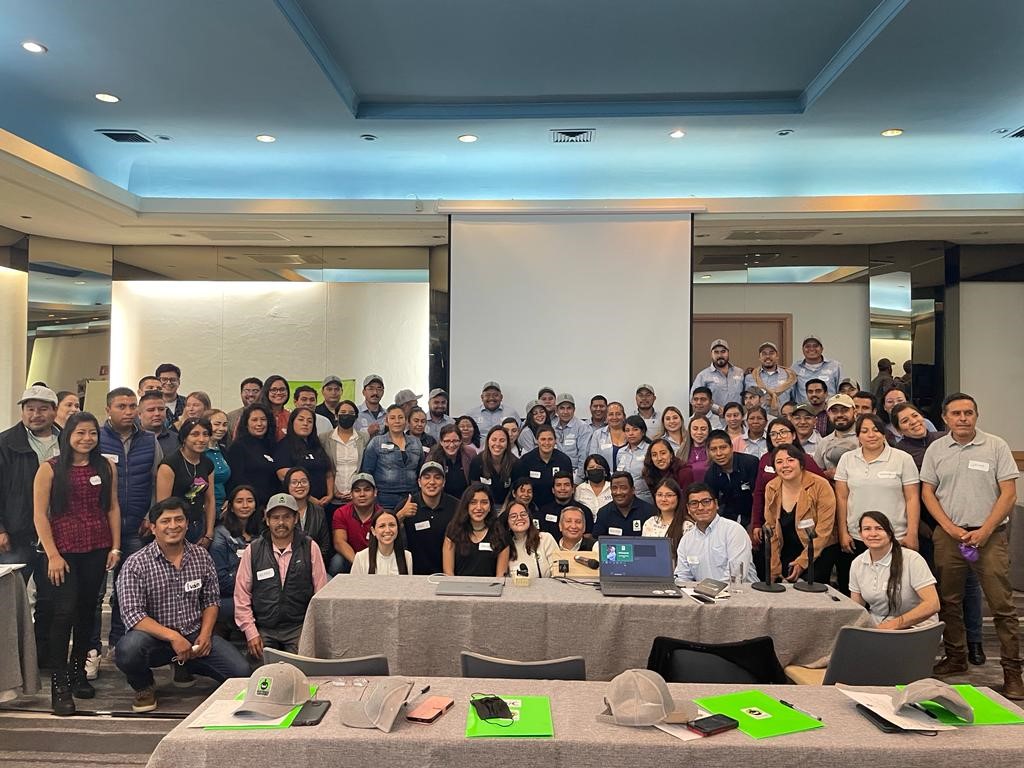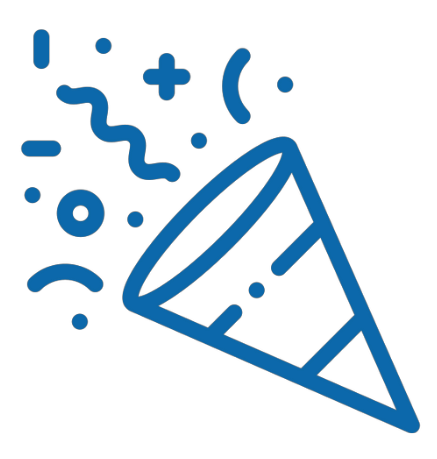 Health Clinic Grand Opening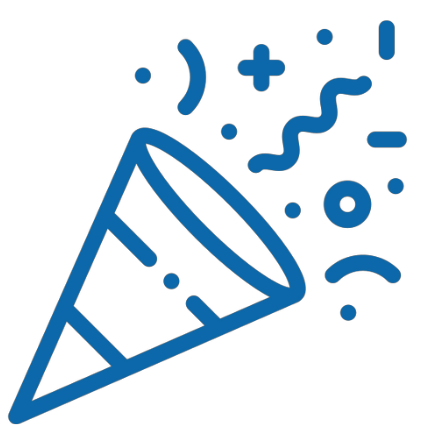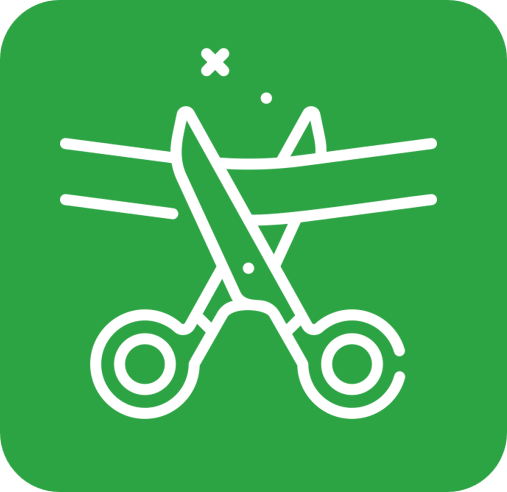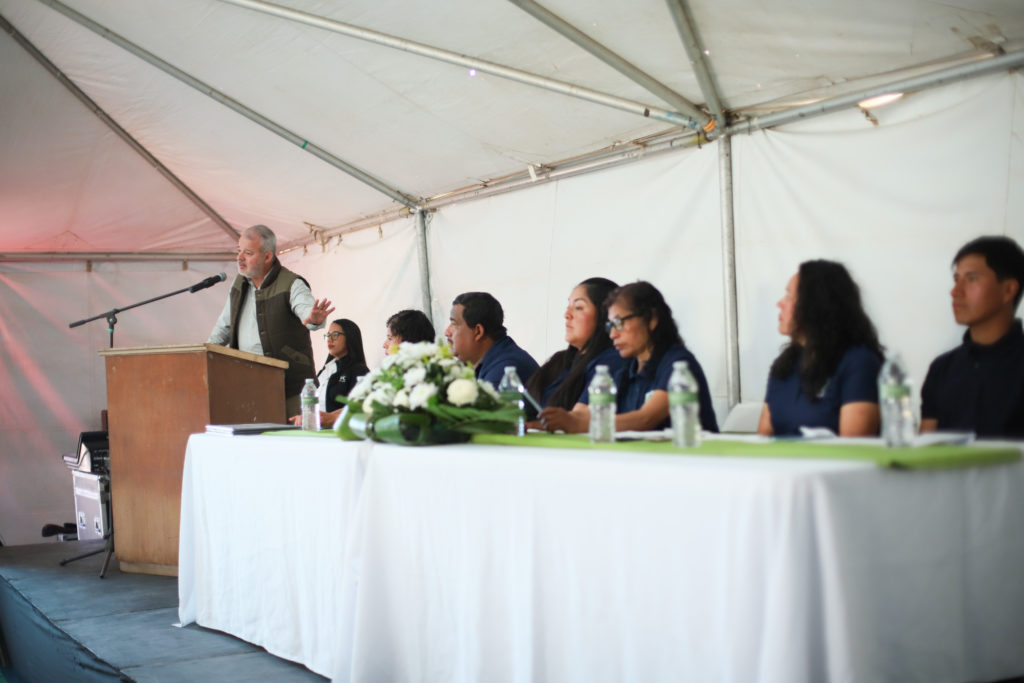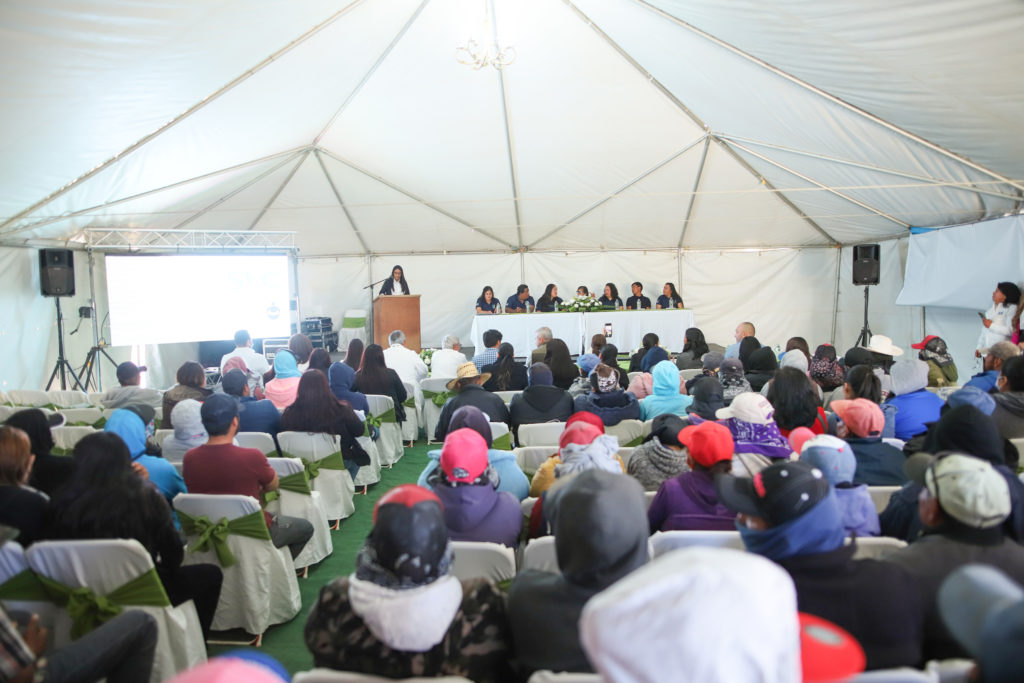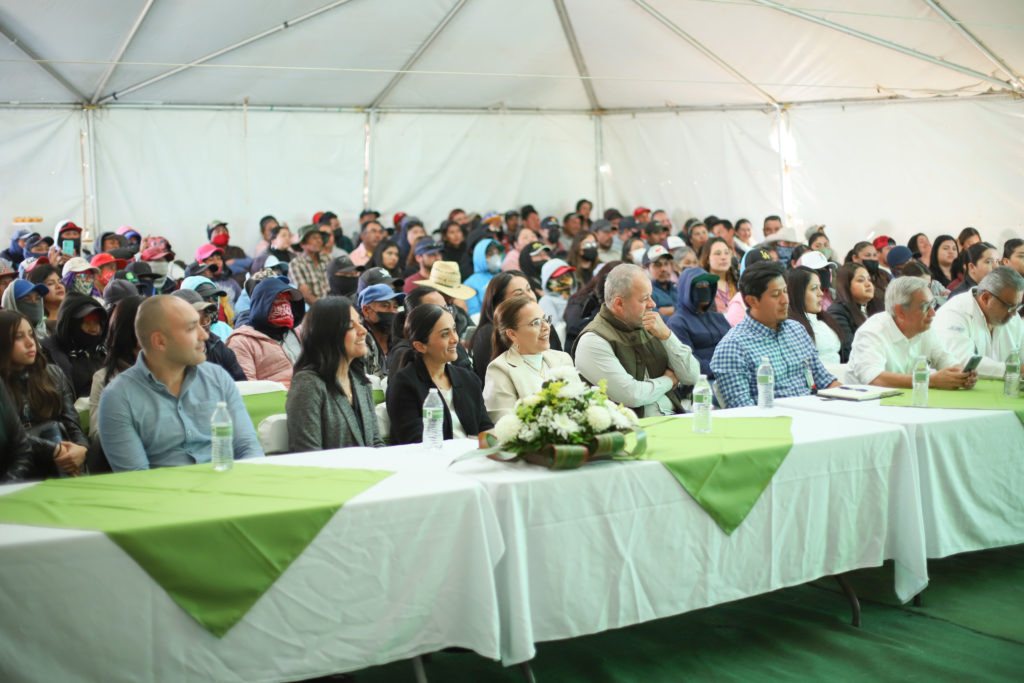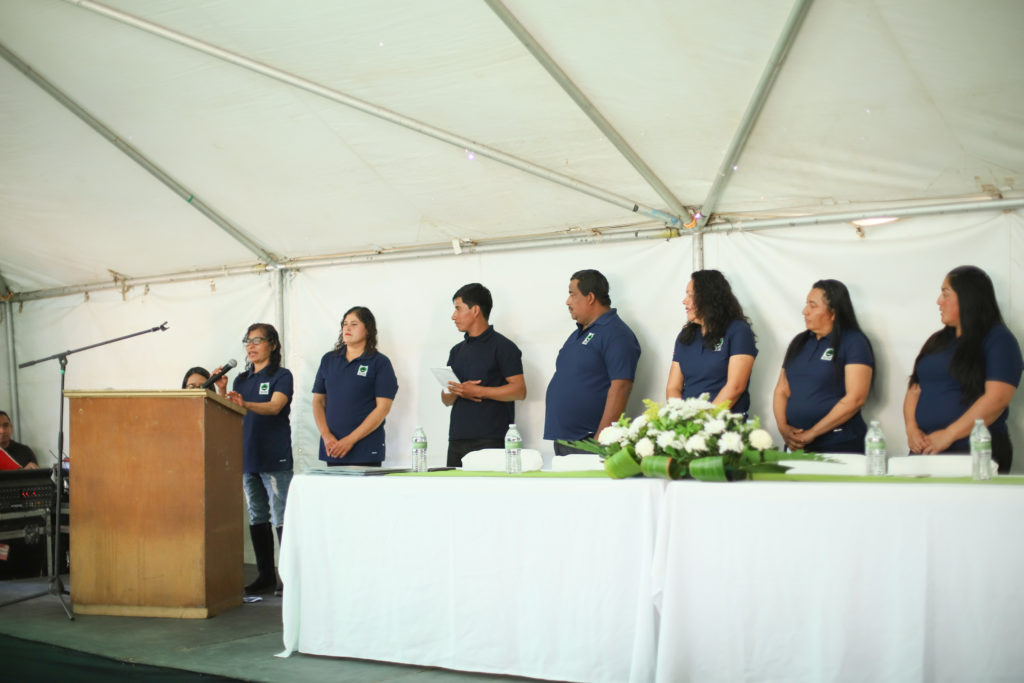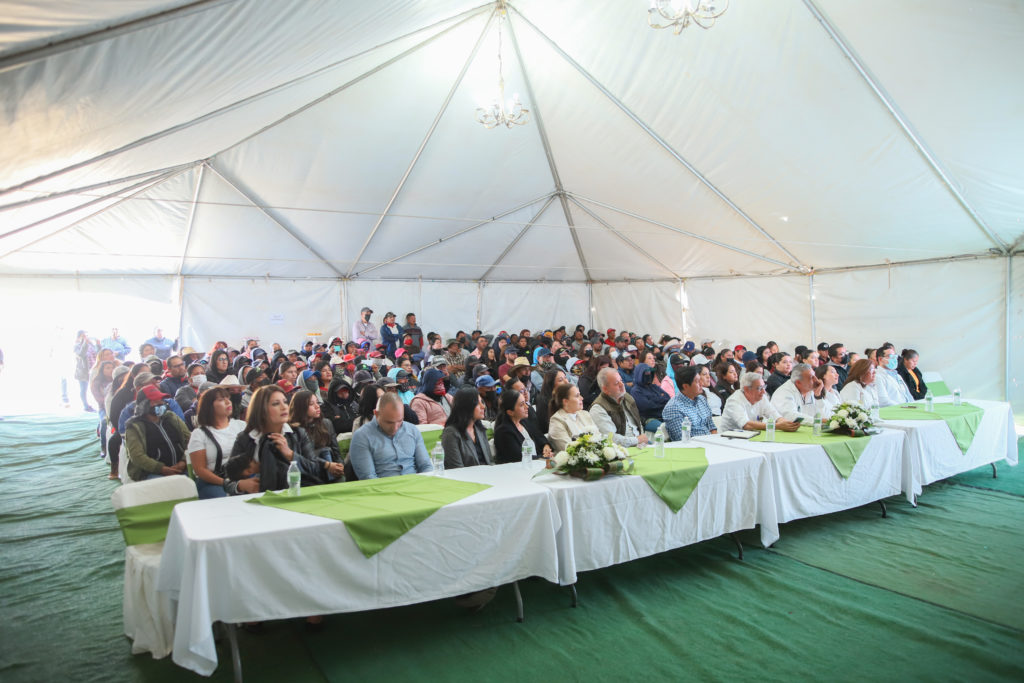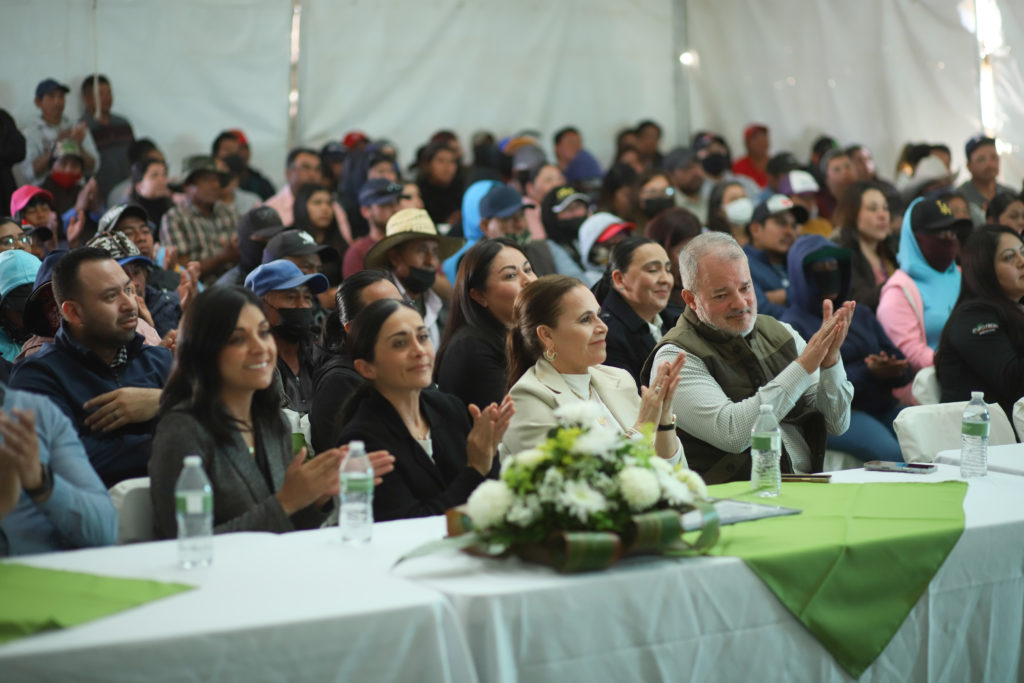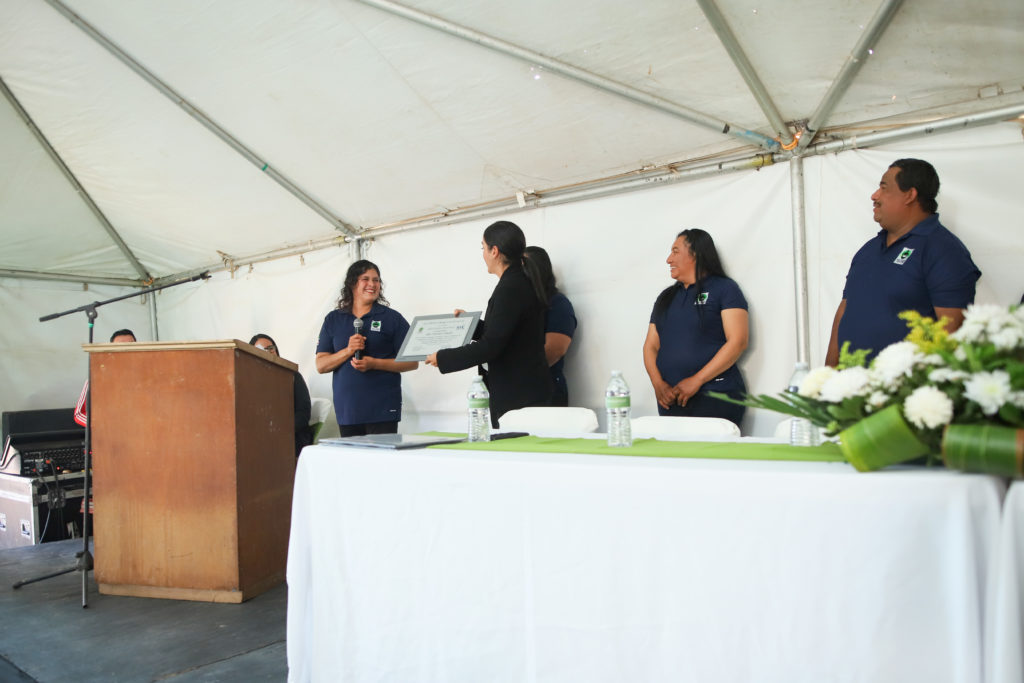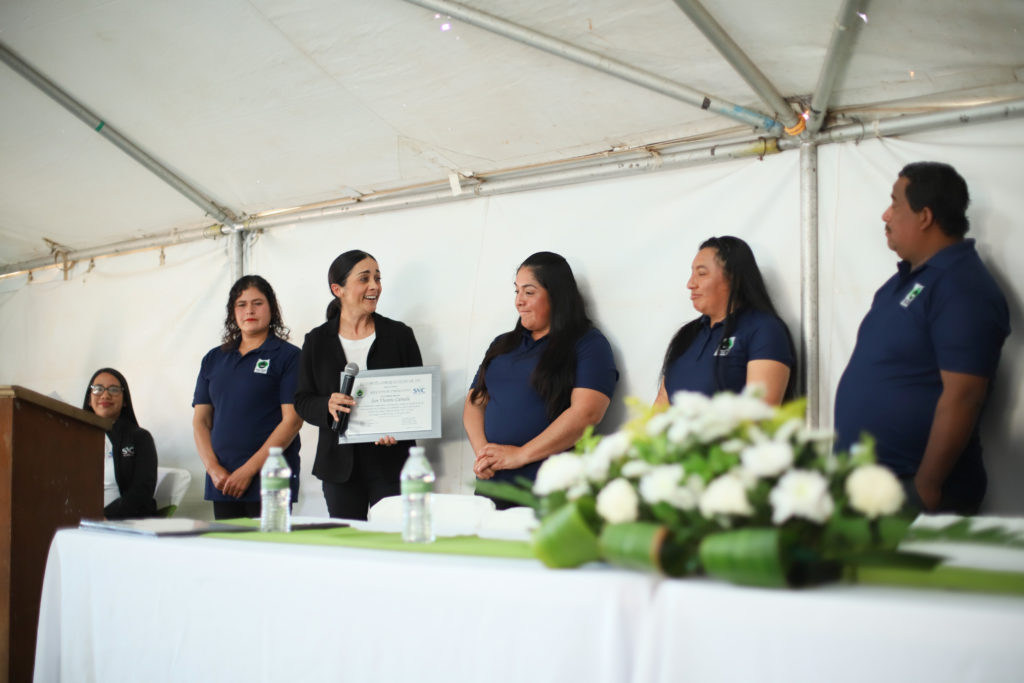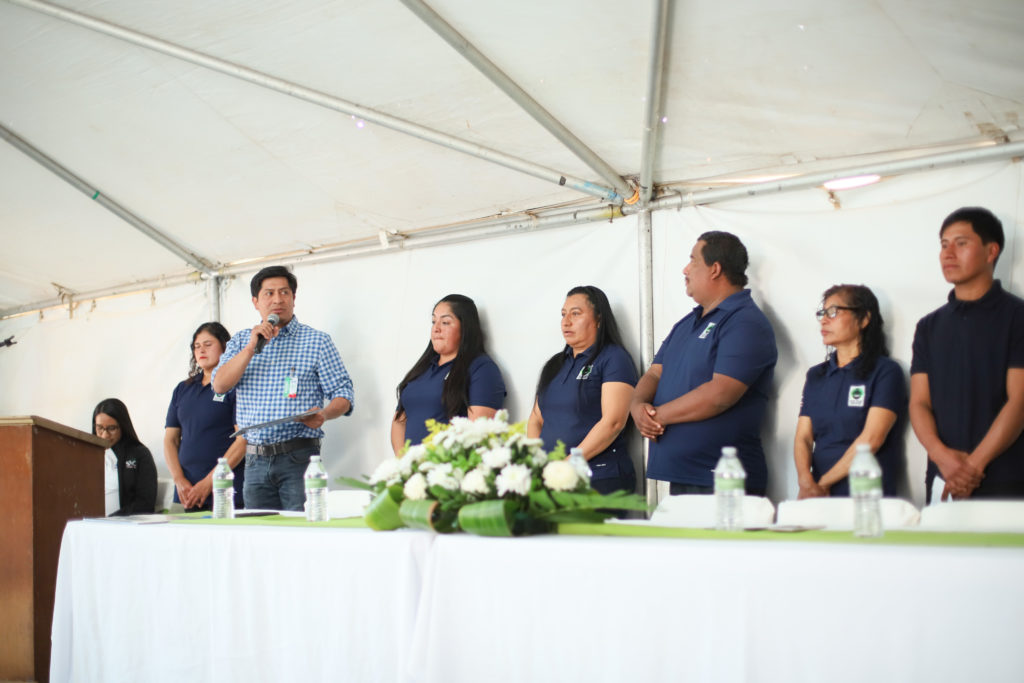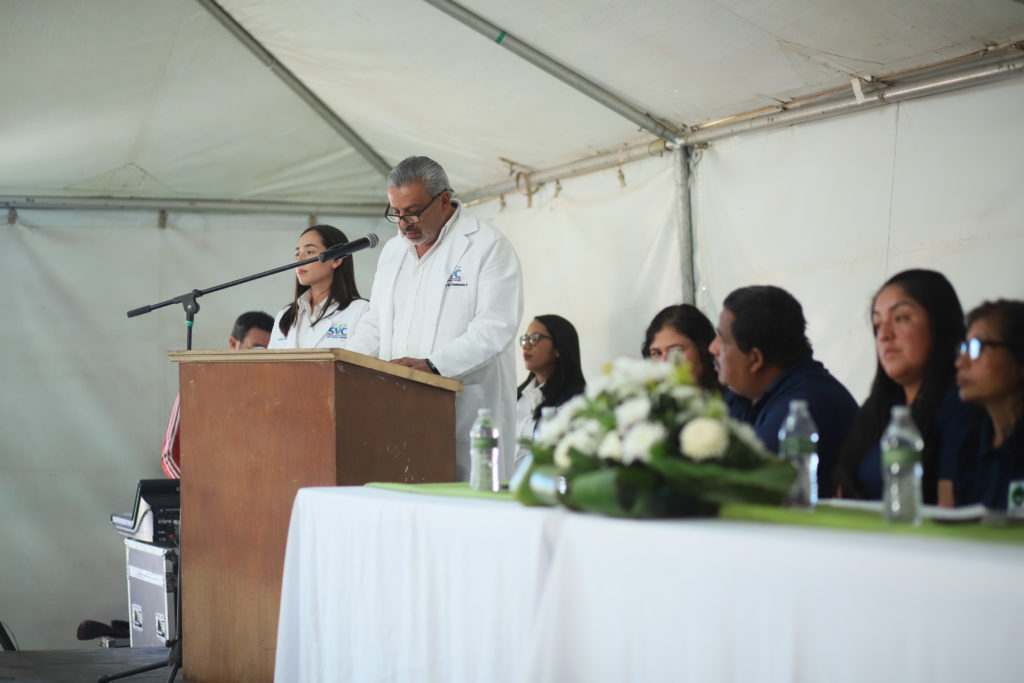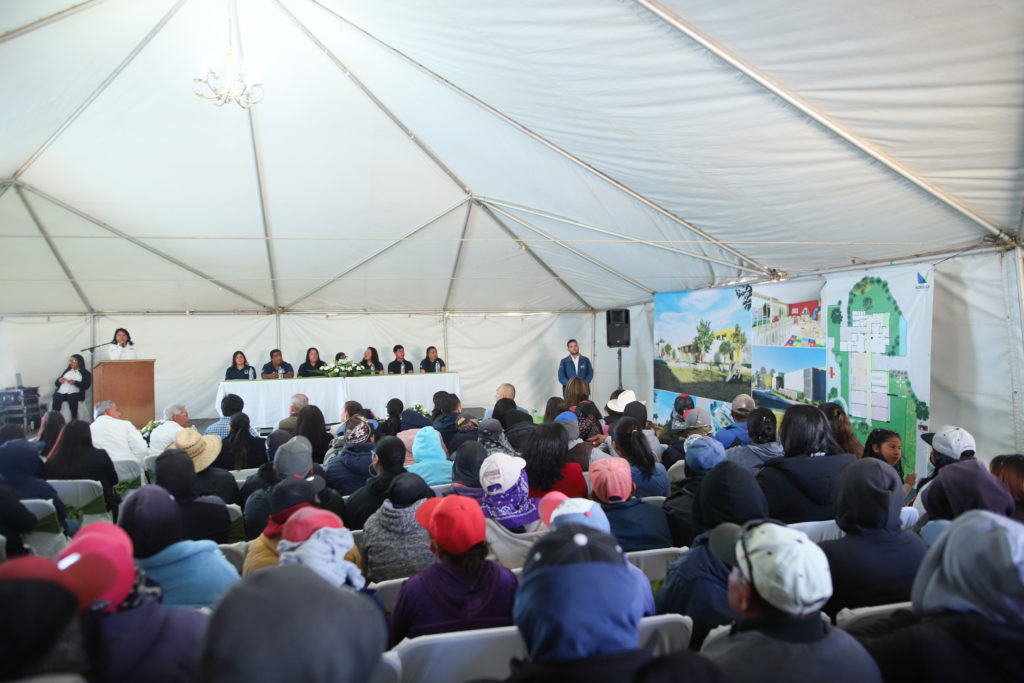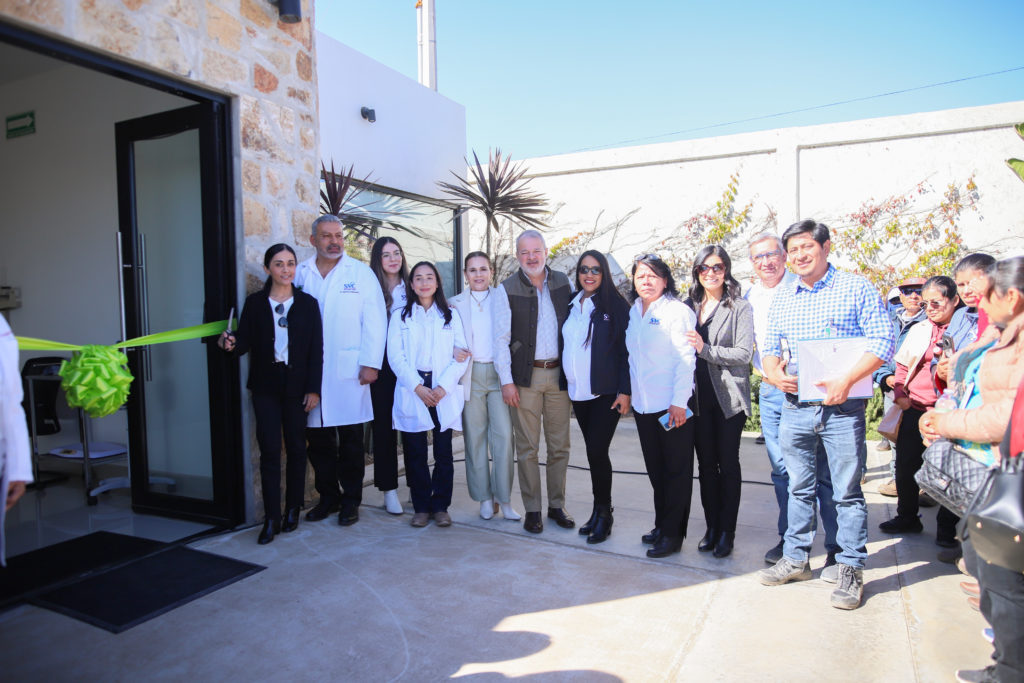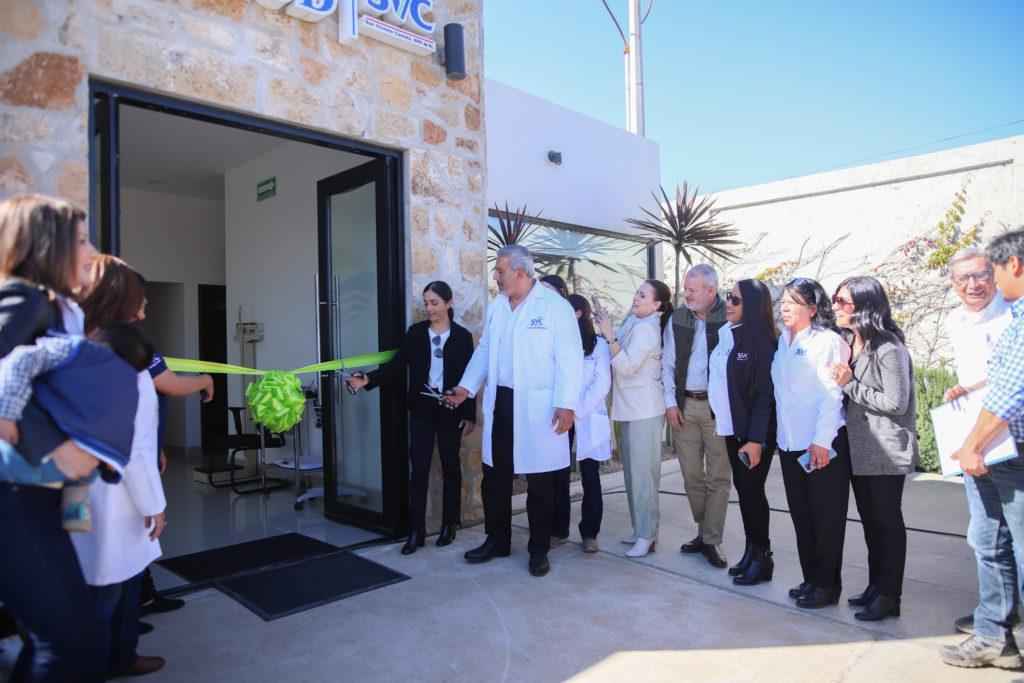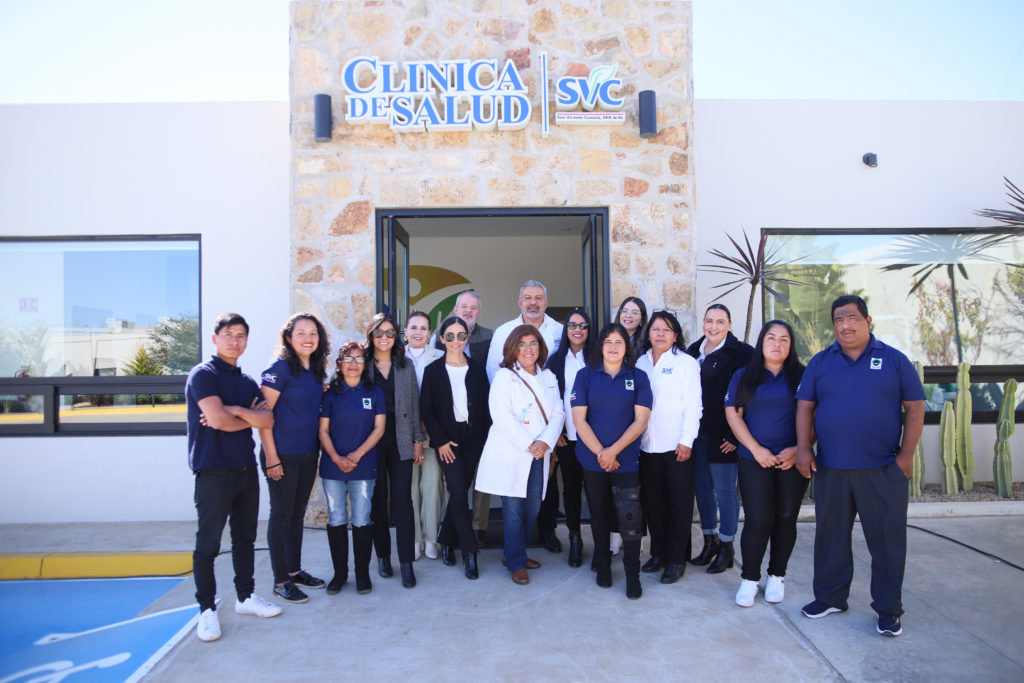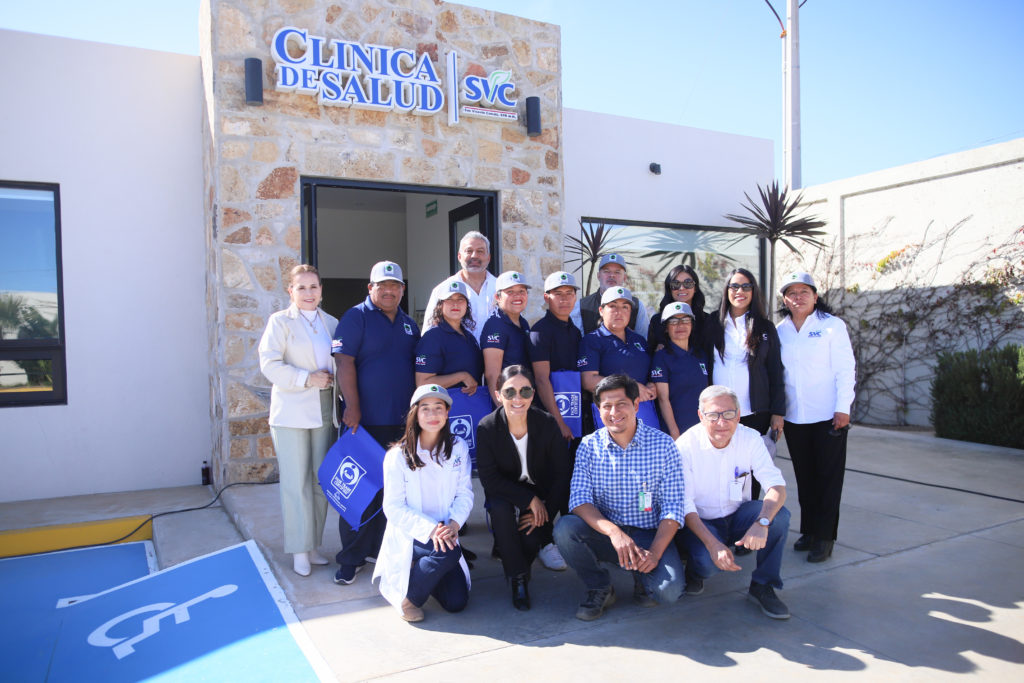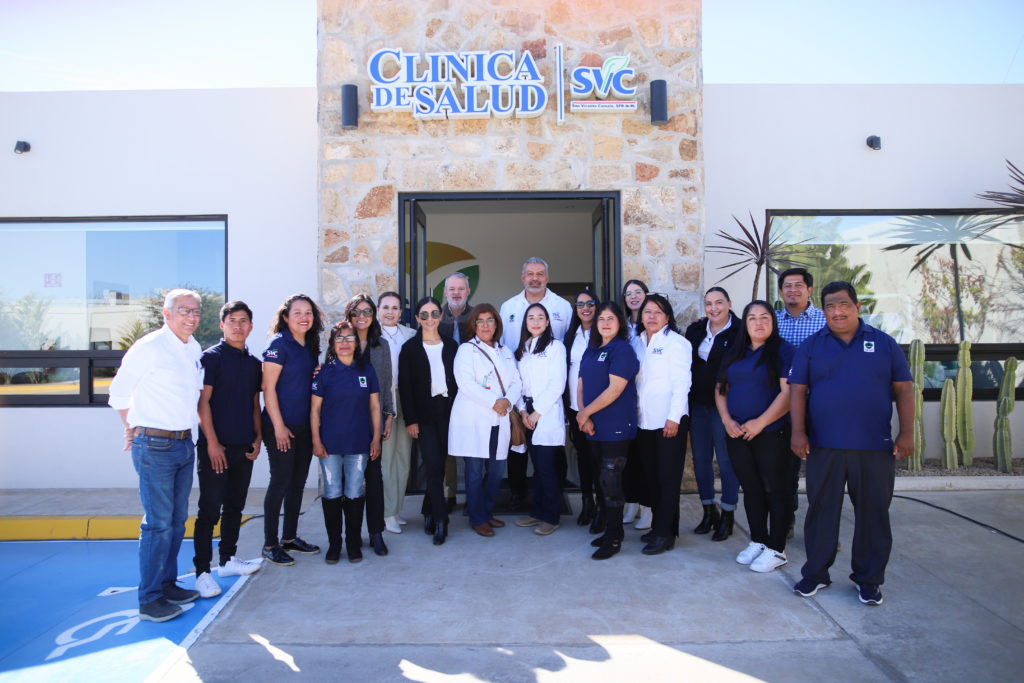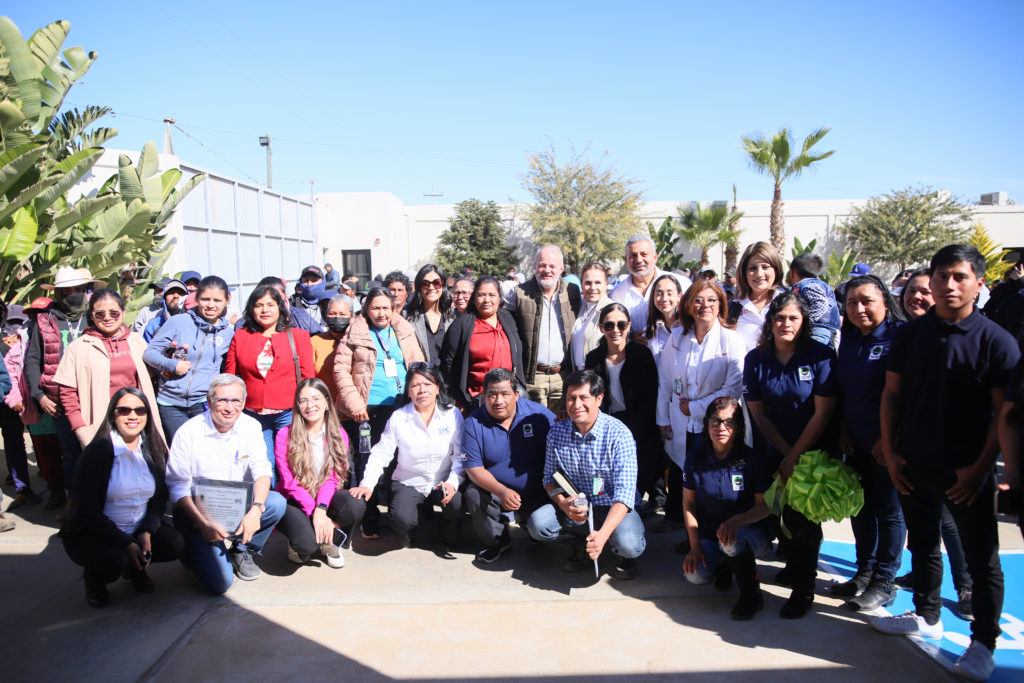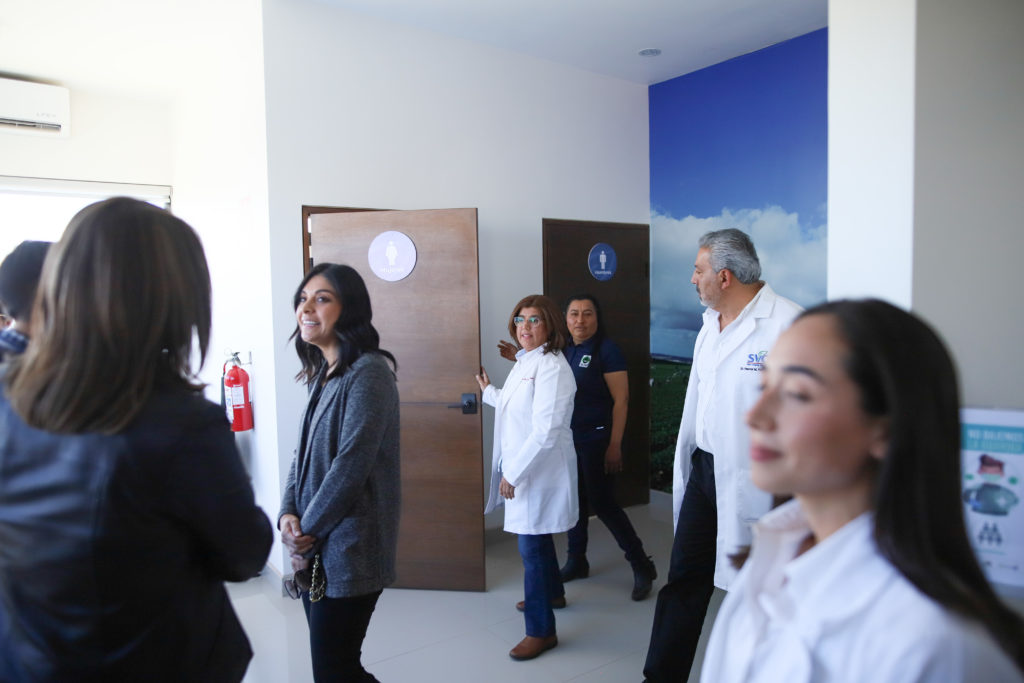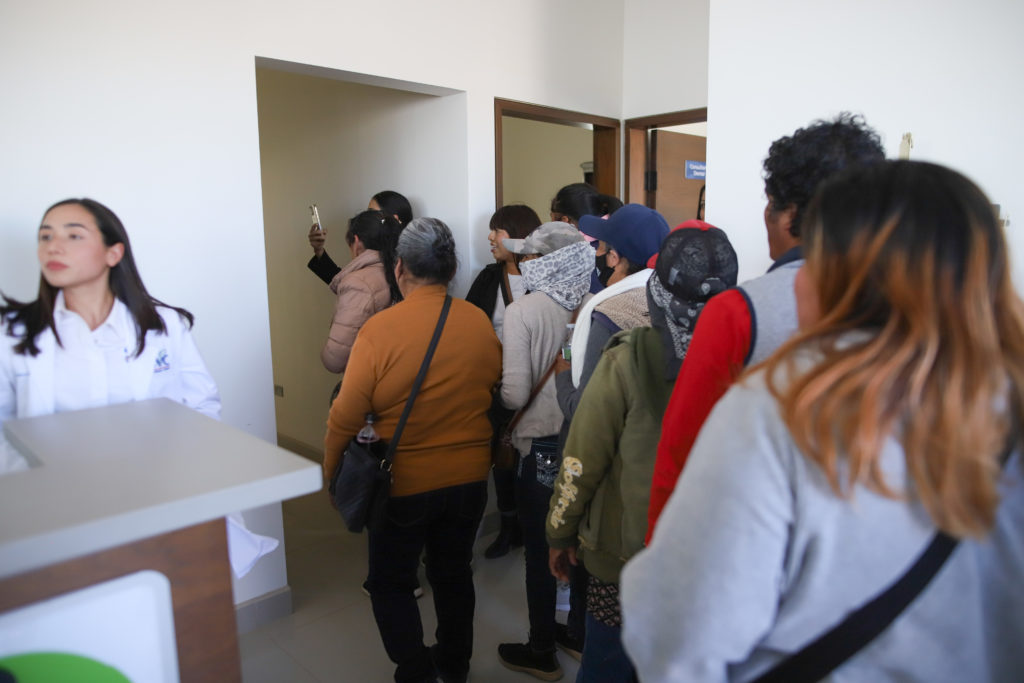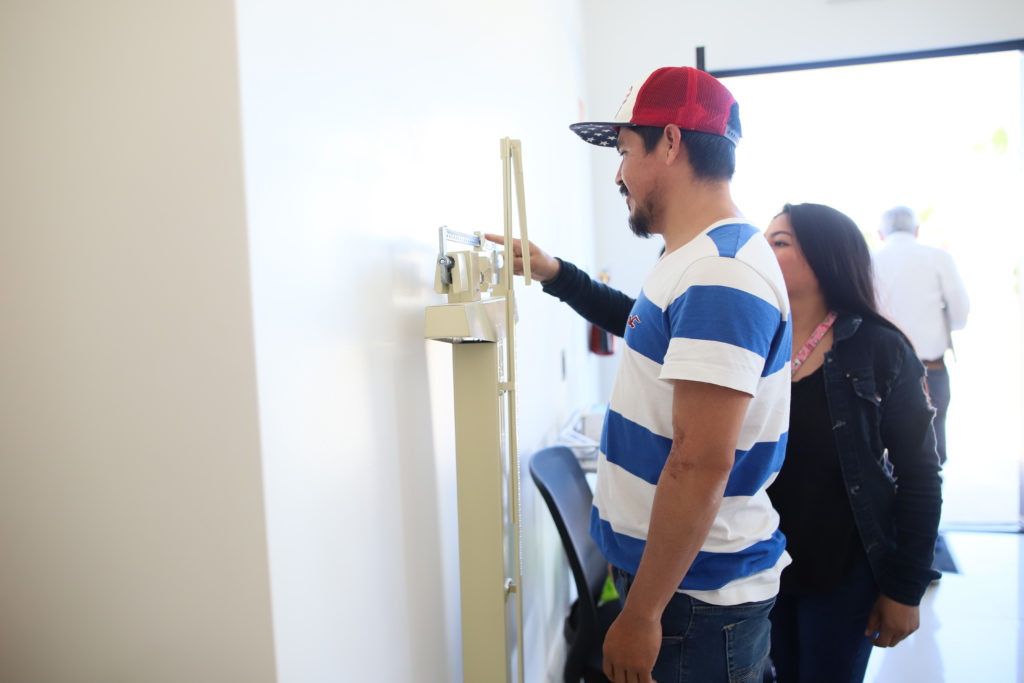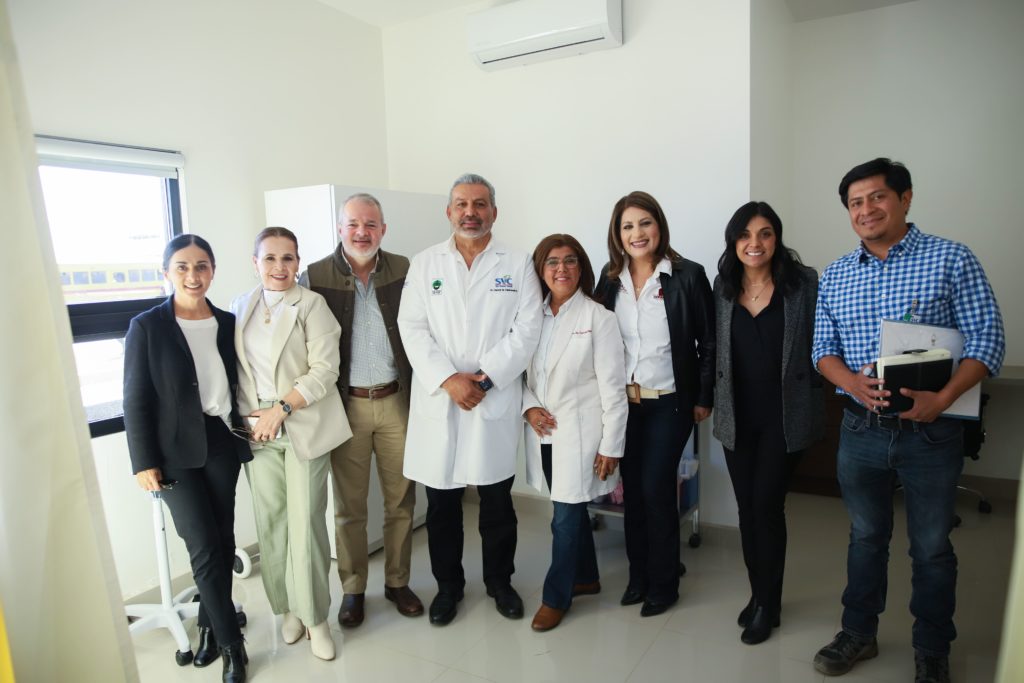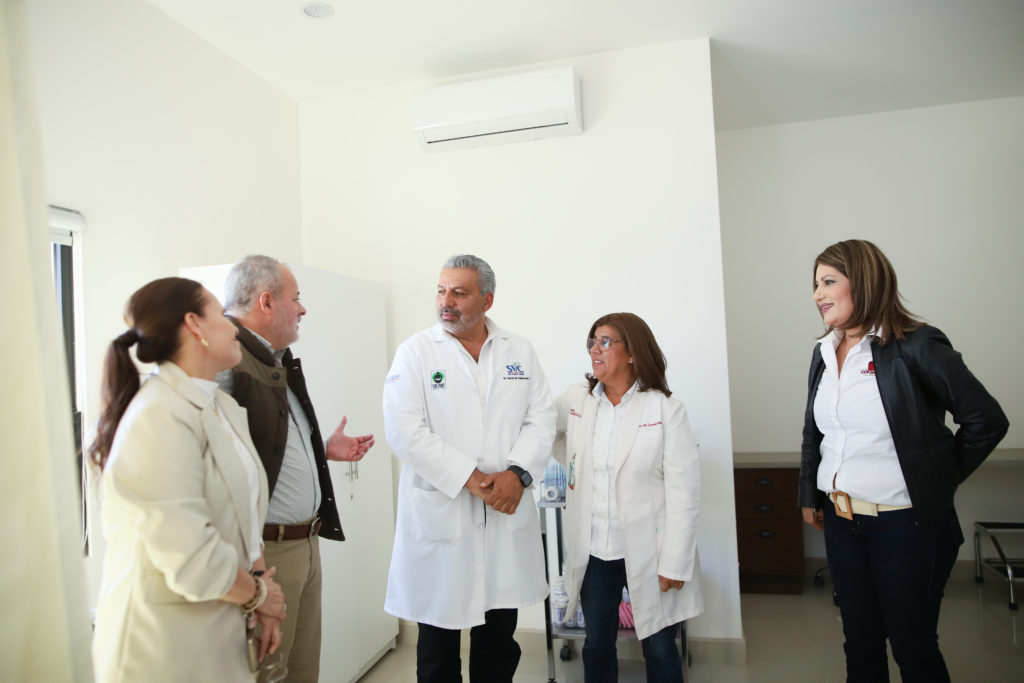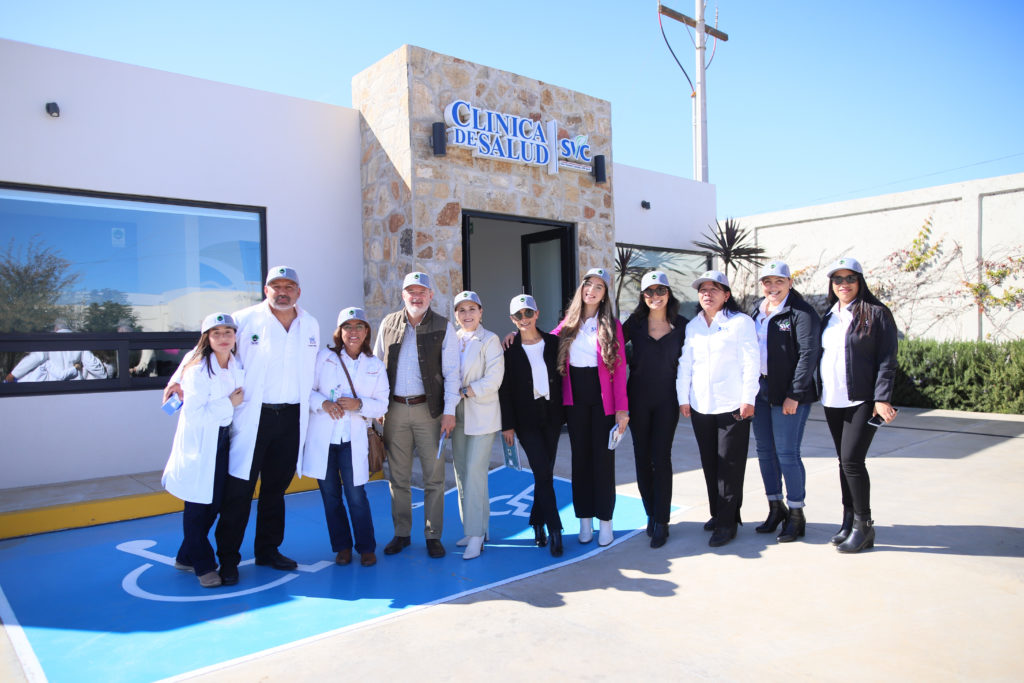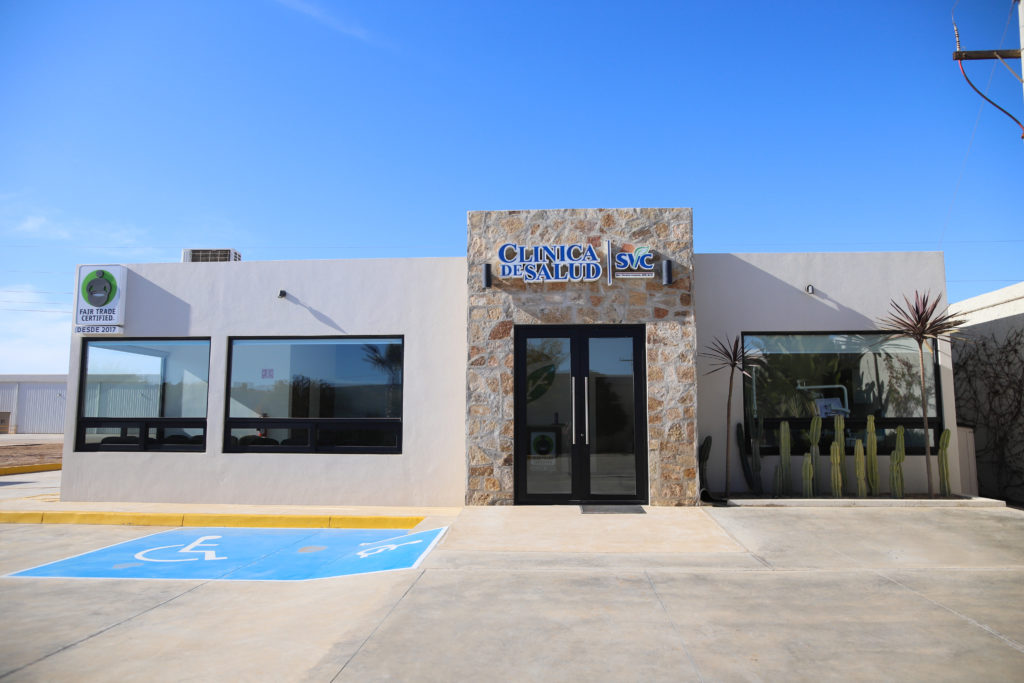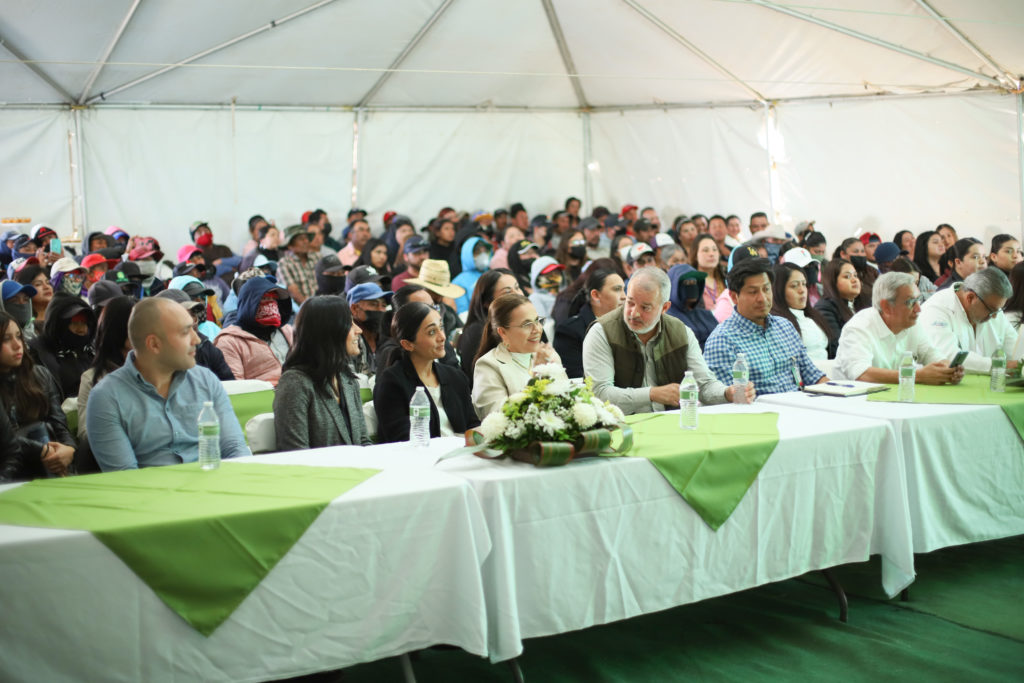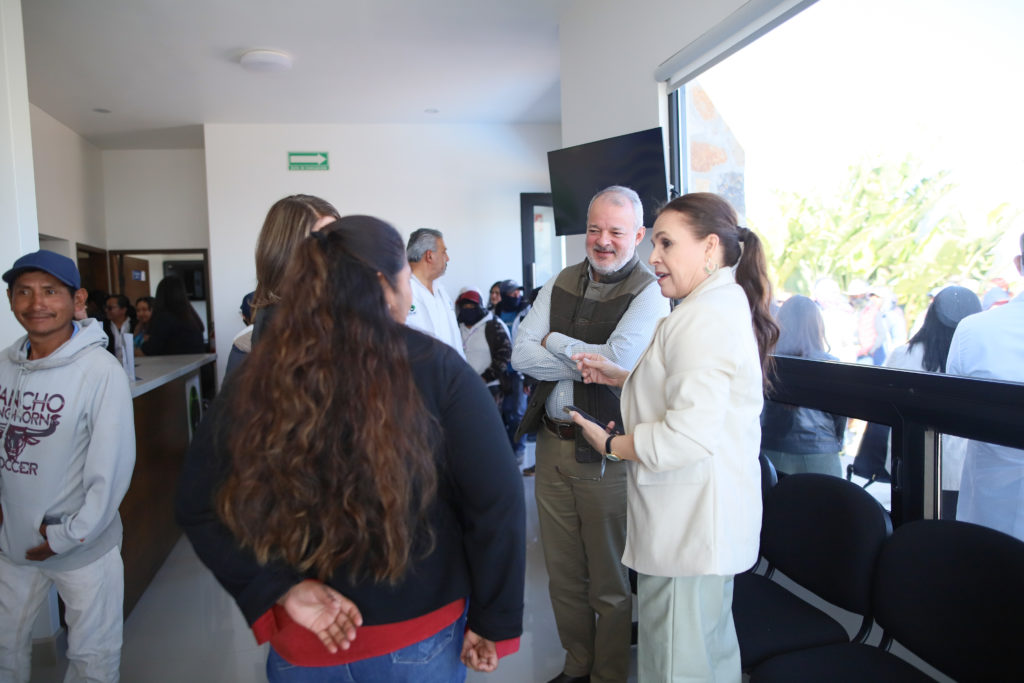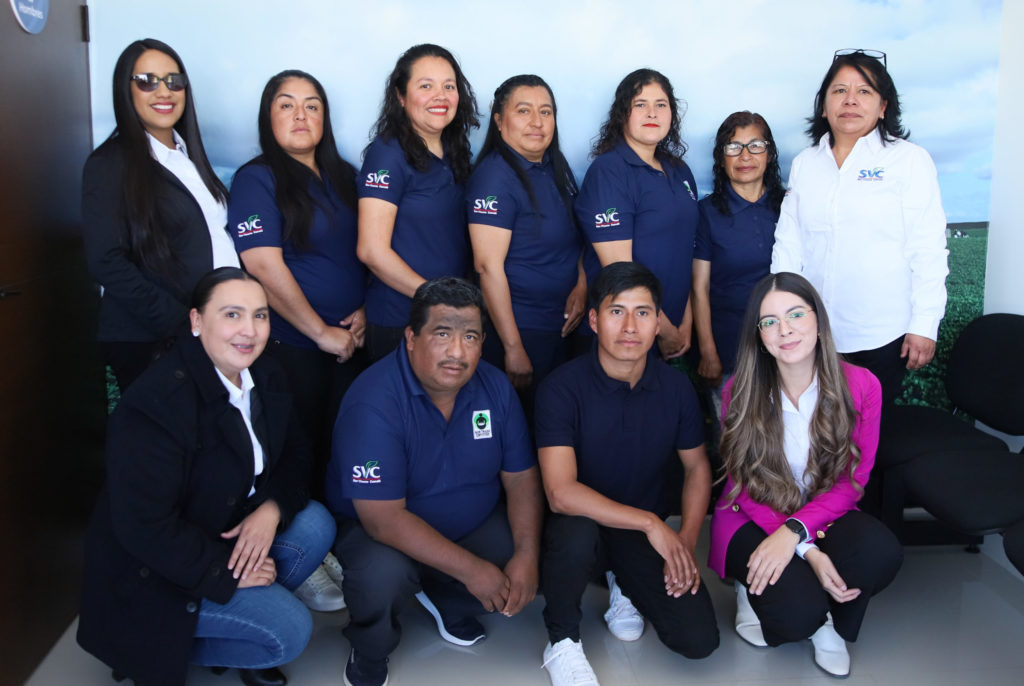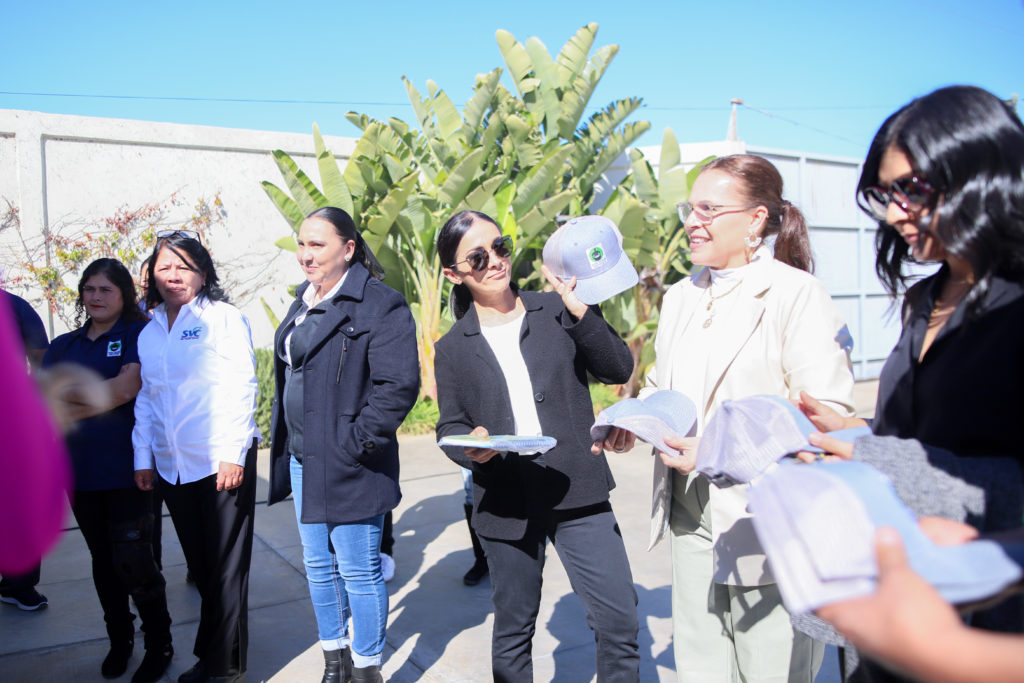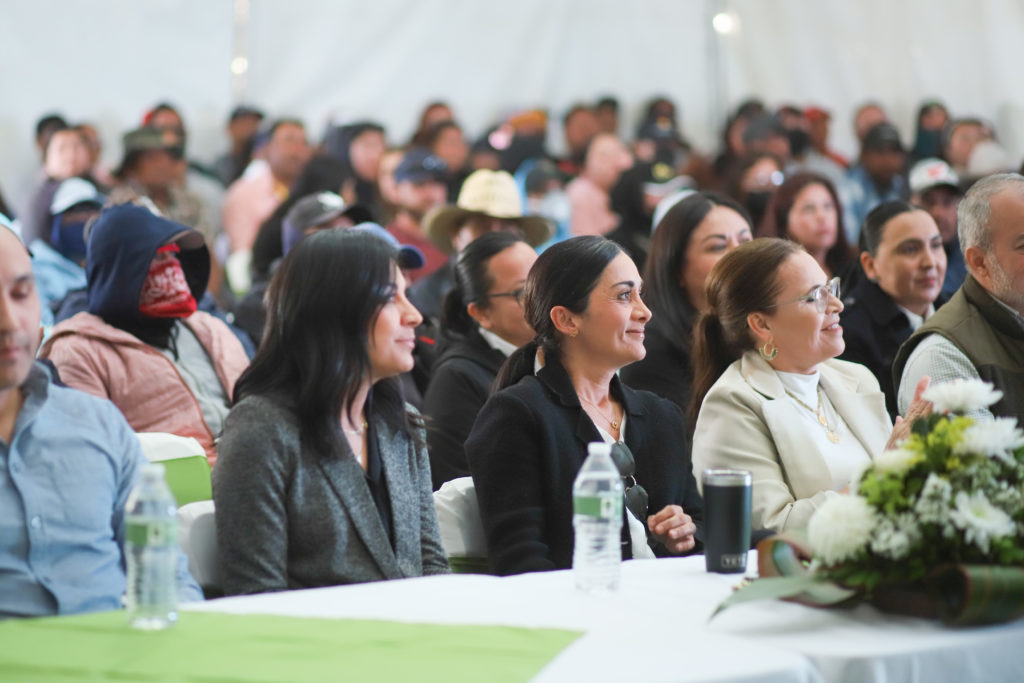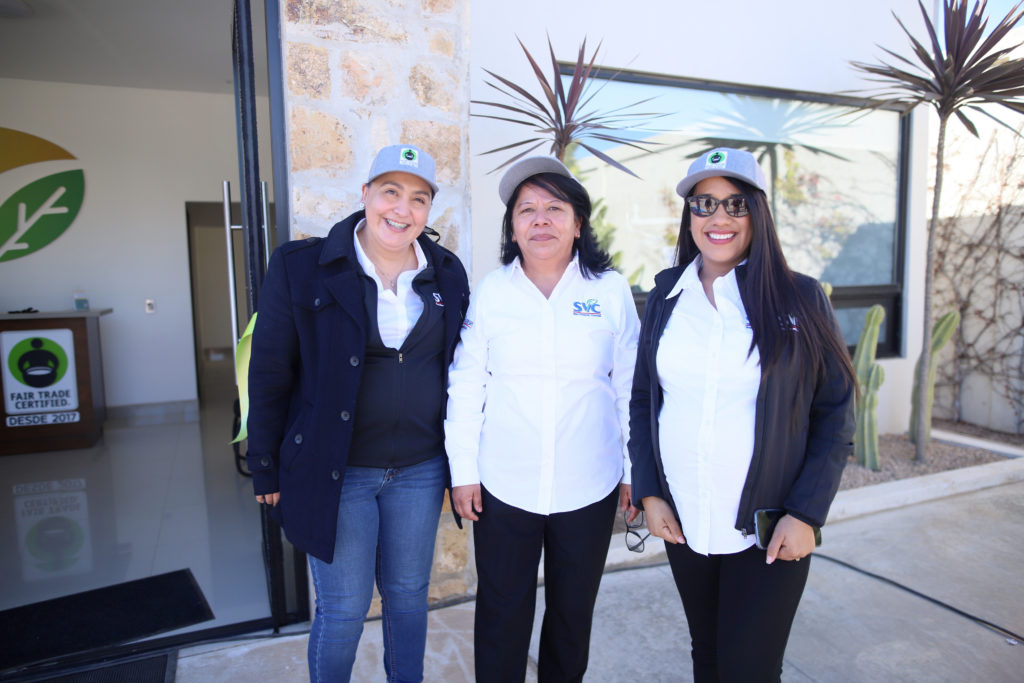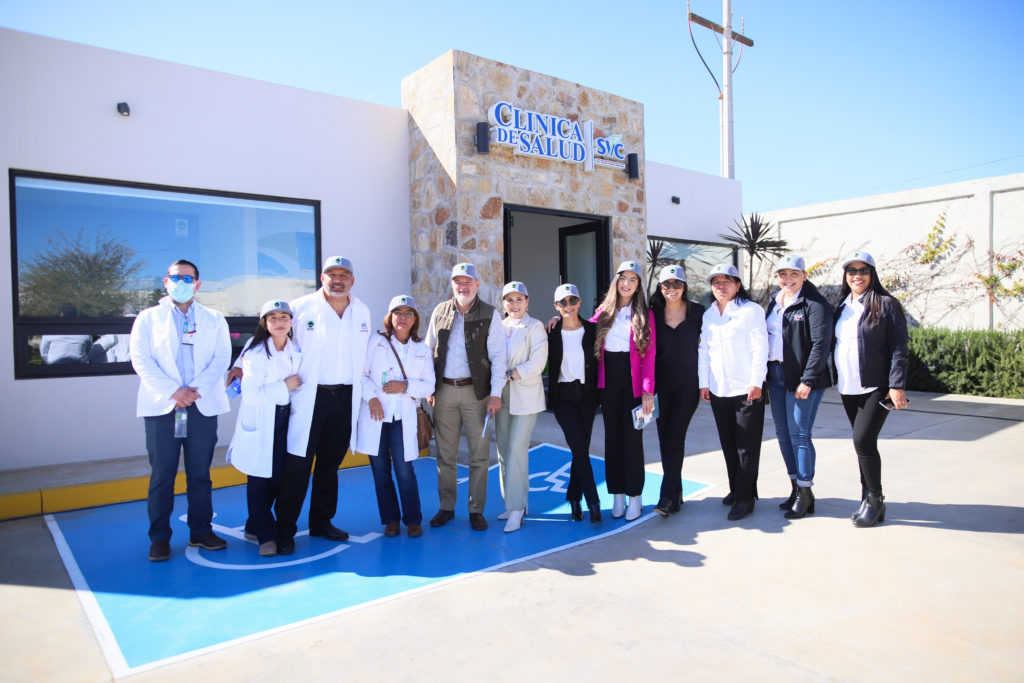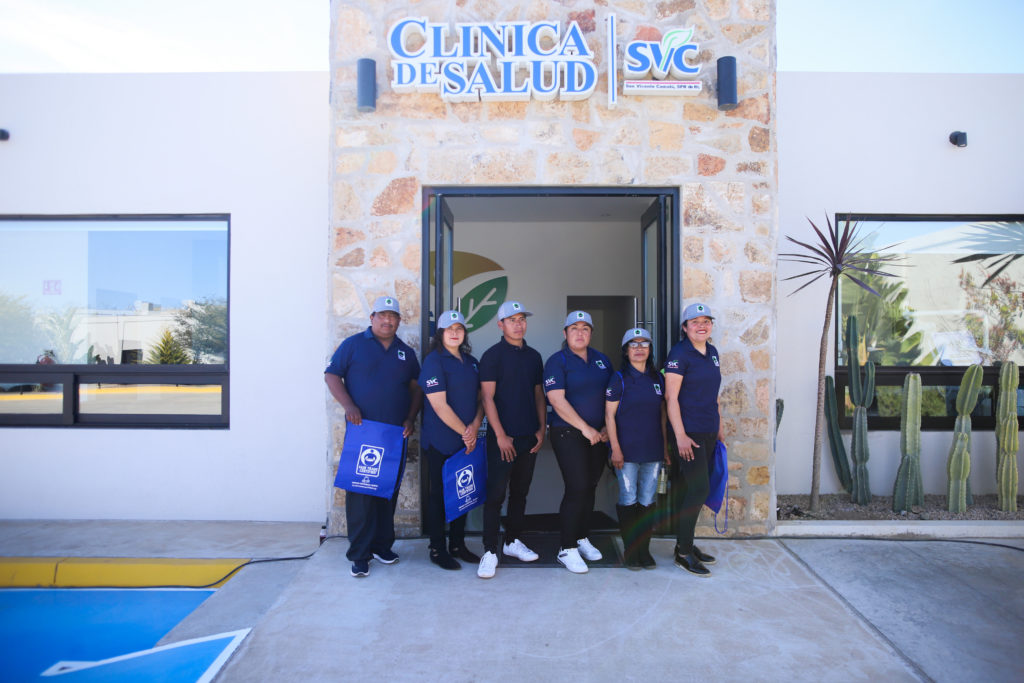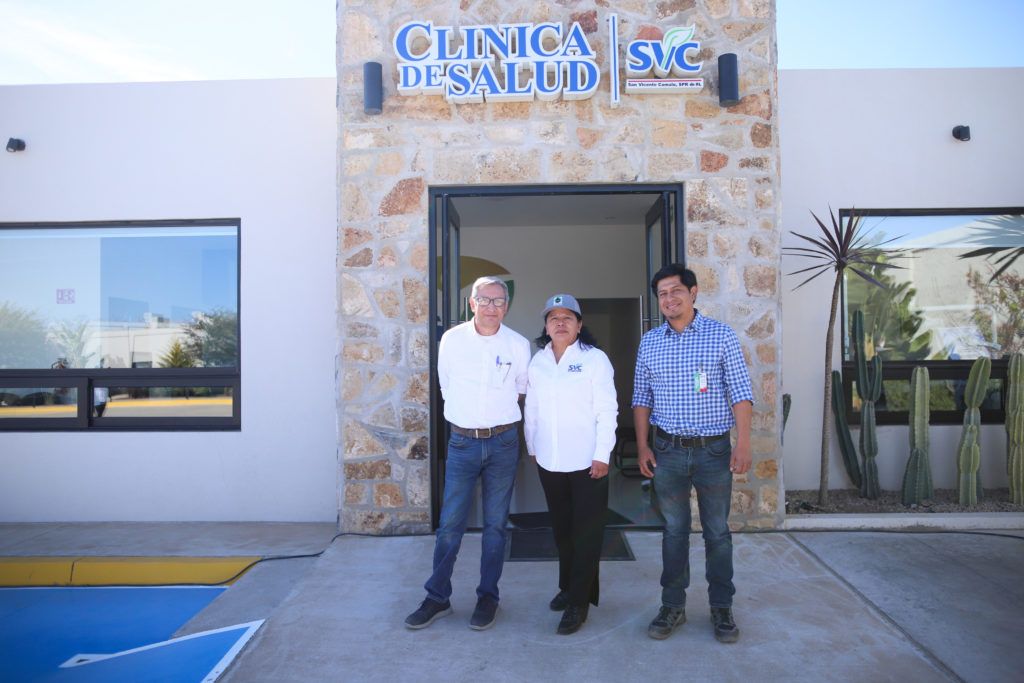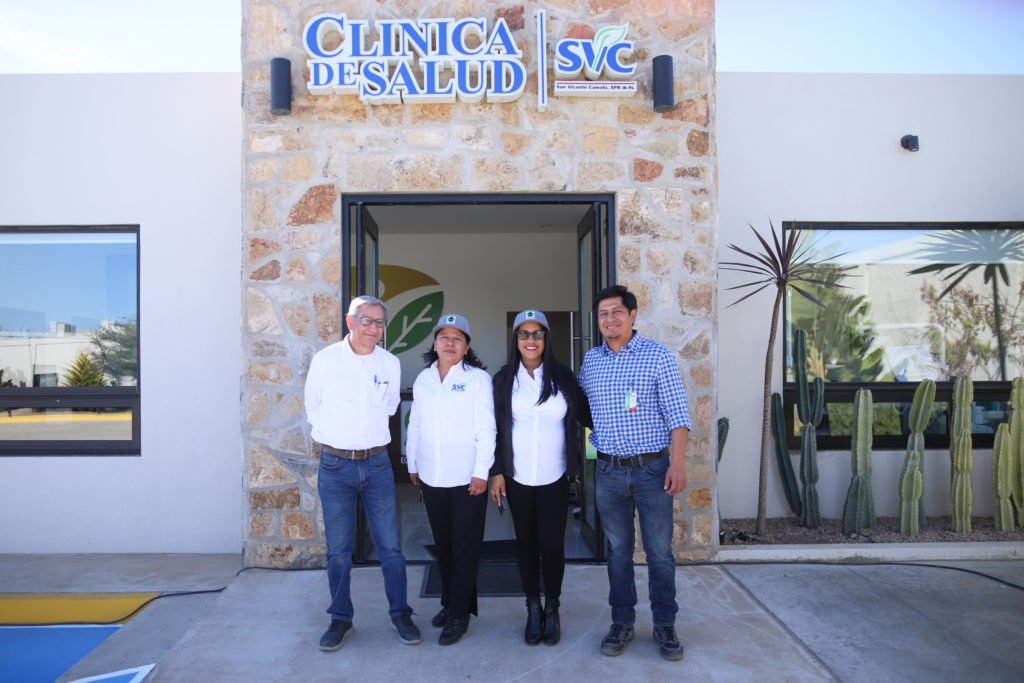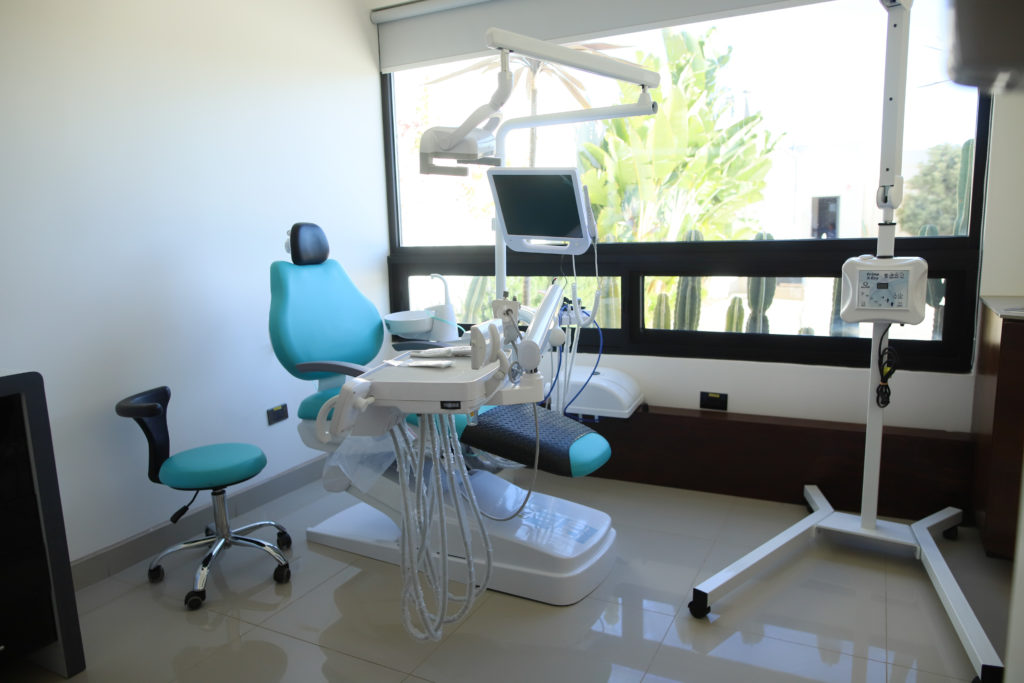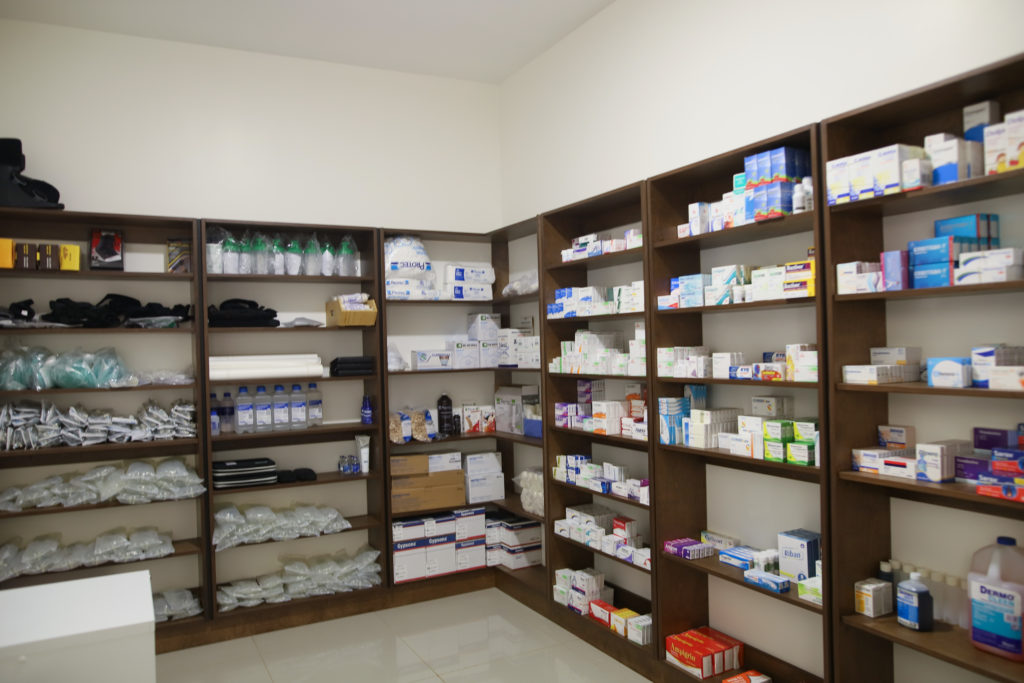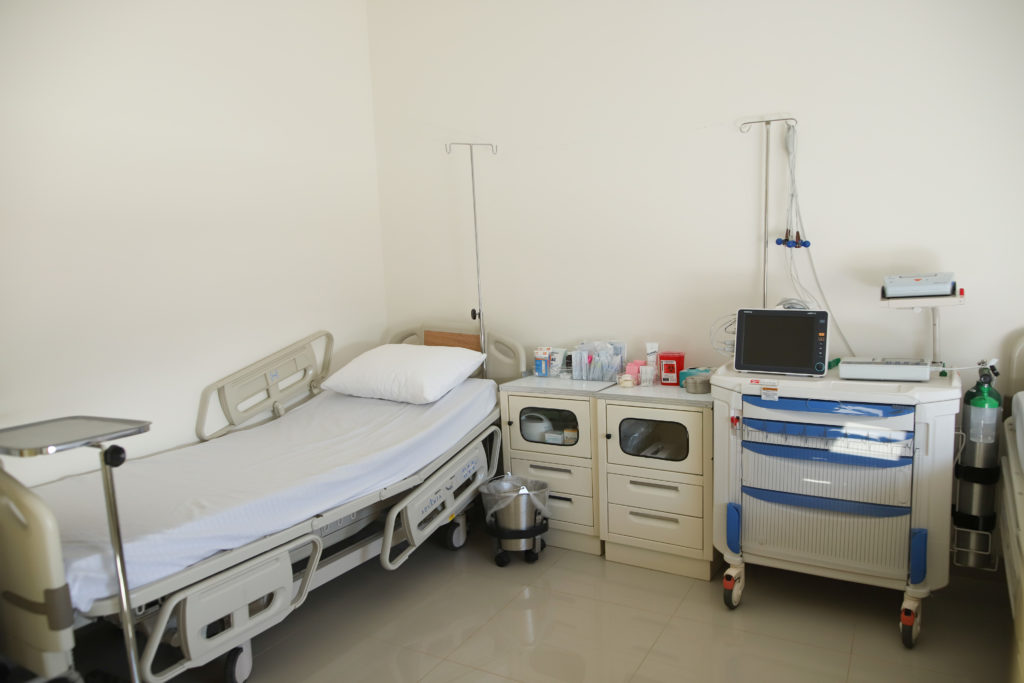 SVC Fair Trade Health Clinic