Expo Fresh Blueberries have been a successful addition to the products we grow. Our Expo Fresh blueberries are large sized, firm, medium blue in color and thick skin. The characteristic bloom of our blueberries is another sign of freshness in the product we deliver to our customers.  Improving the quality of blueberries is a top priority for Expo Fresh Growers.
Expo Fresh offers two different sizes of healthy fresh blueberries during our season:
Health Benefits of Blueberries
Blueberries are considered as one of the fruits with the highest antioxidant content. This one fruit is not only delicious, but it is also full of nutritional benefits for power.
Here are some reasons blueberries are superfoods: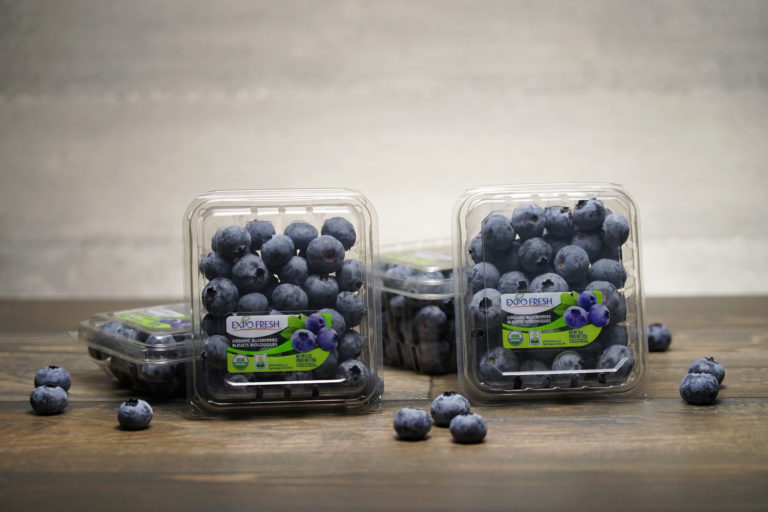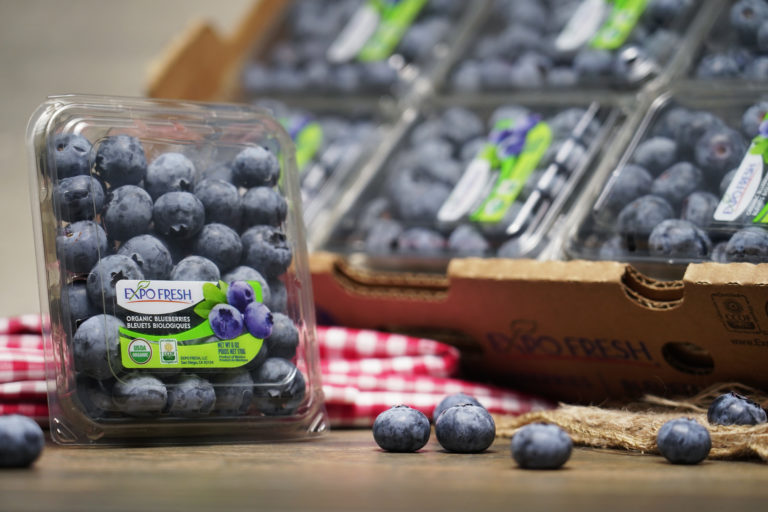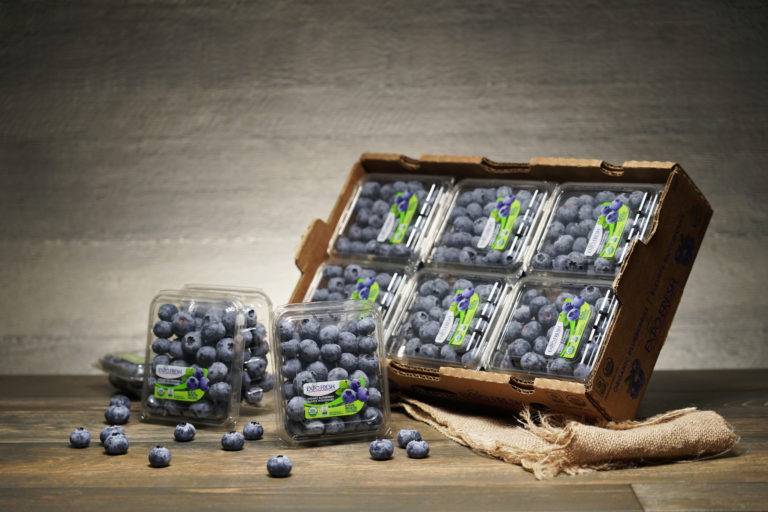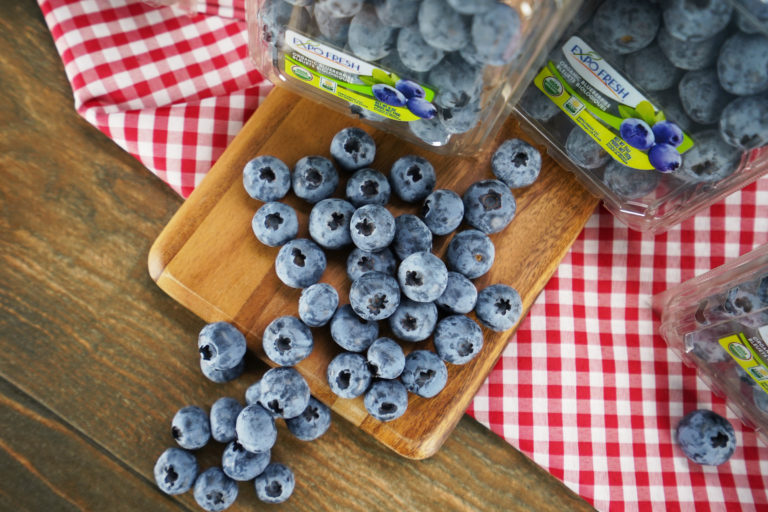 One cup of blueberries contains: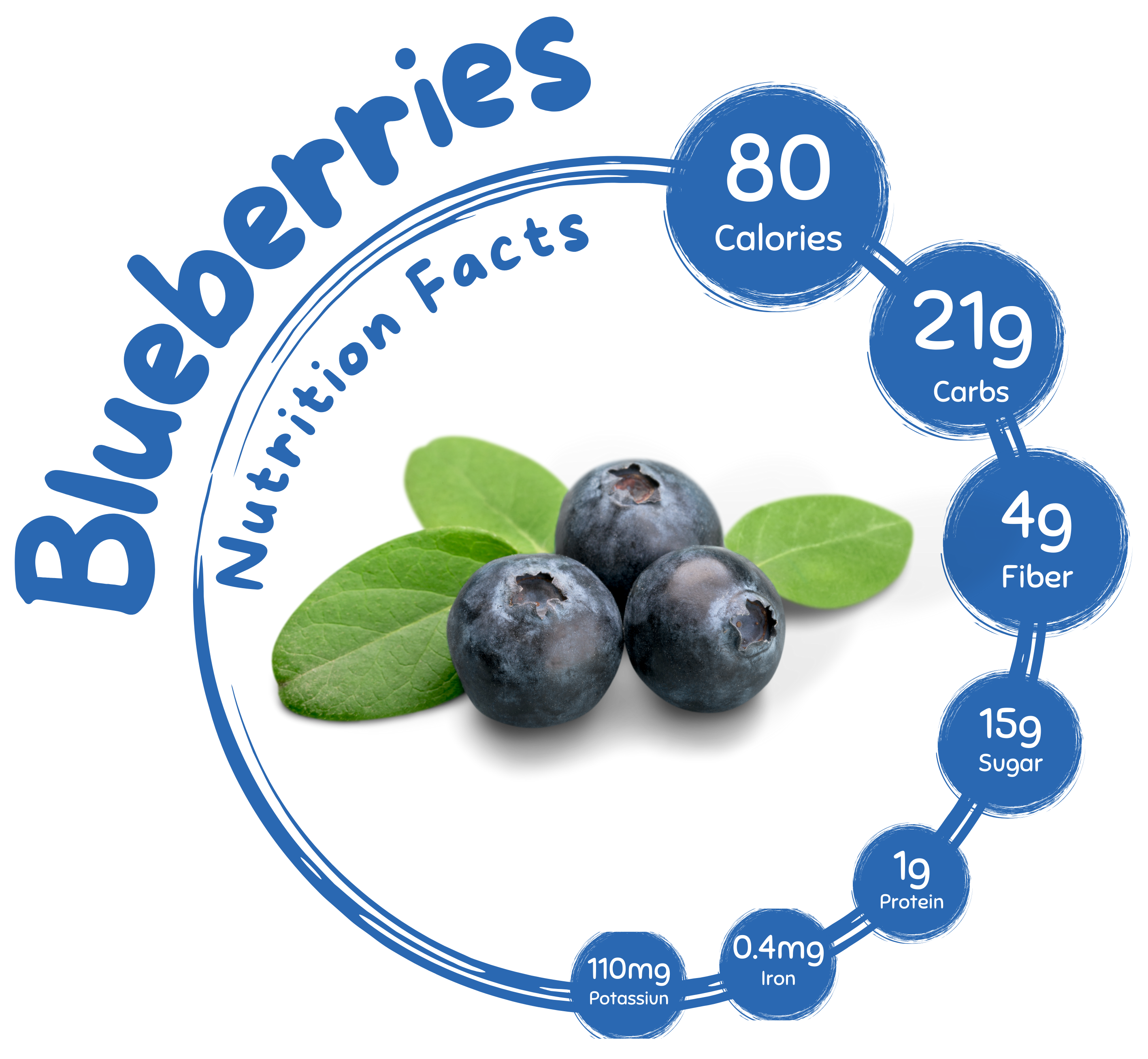 Easy Ways to Incorporate Blueberries into Your Daily Diet: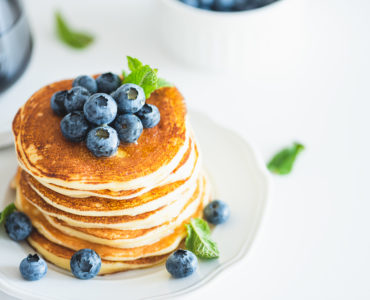 Blueberries
Fluffy pancakes with ground flax seed and blueberries for a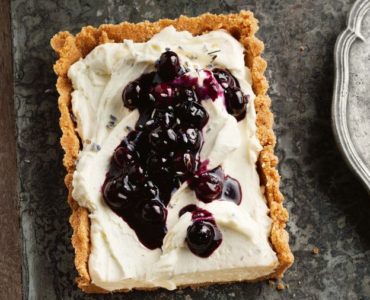 Blueberries
INGREDIENTS 250g shortbread biscuits 80g unsalted butter, melted 250g softened