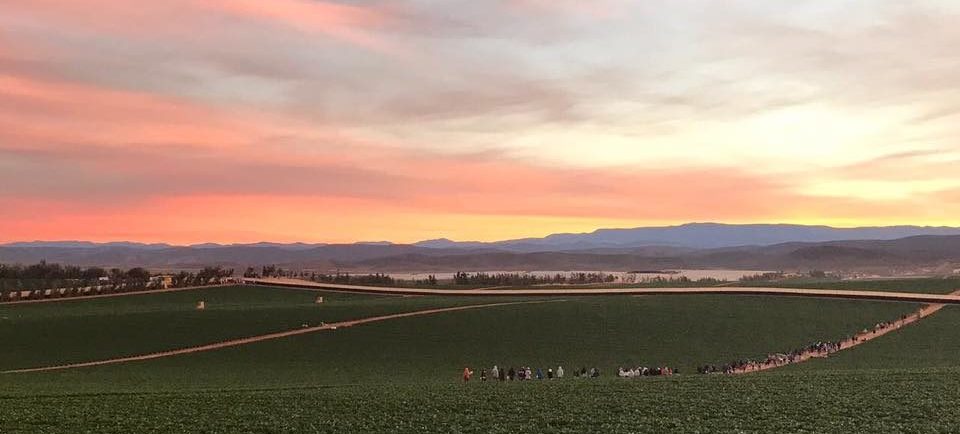 SEDESOL program is the Federal government's answer for supporting migrant desire of improving their hometowns through the development of community social and productive projects.

Expo Fresh growers have been working in collaboration with the institution, helping to organize people from the community in order to receive the benefits of the program such as: school breakfasts, scholarships and financial support for migrants in transit.

We are also proud of our grower's participation in the construction and equipment of a local day care and classrooms in the community in participation with the SEDESOL.